6 Cocktails To Be Drunk at Home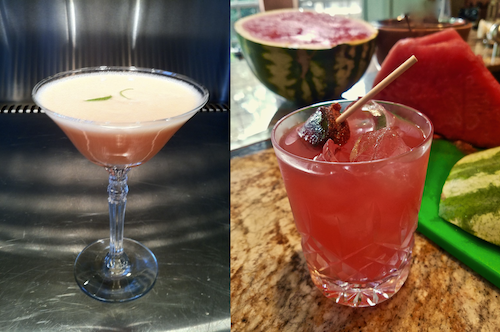 These six cocktails are intended to be drunk, (consumed), at home  while we are in this stay-at-home Covid-19 crisis. I selected them because they are linked historically to the Texas Mexican culinary region. Select one that you can mix to enjoy during a solitary moment or choose one of the "make a pitcher" styles like Spanish Sangría or Agua De Jamaica Con Vodka.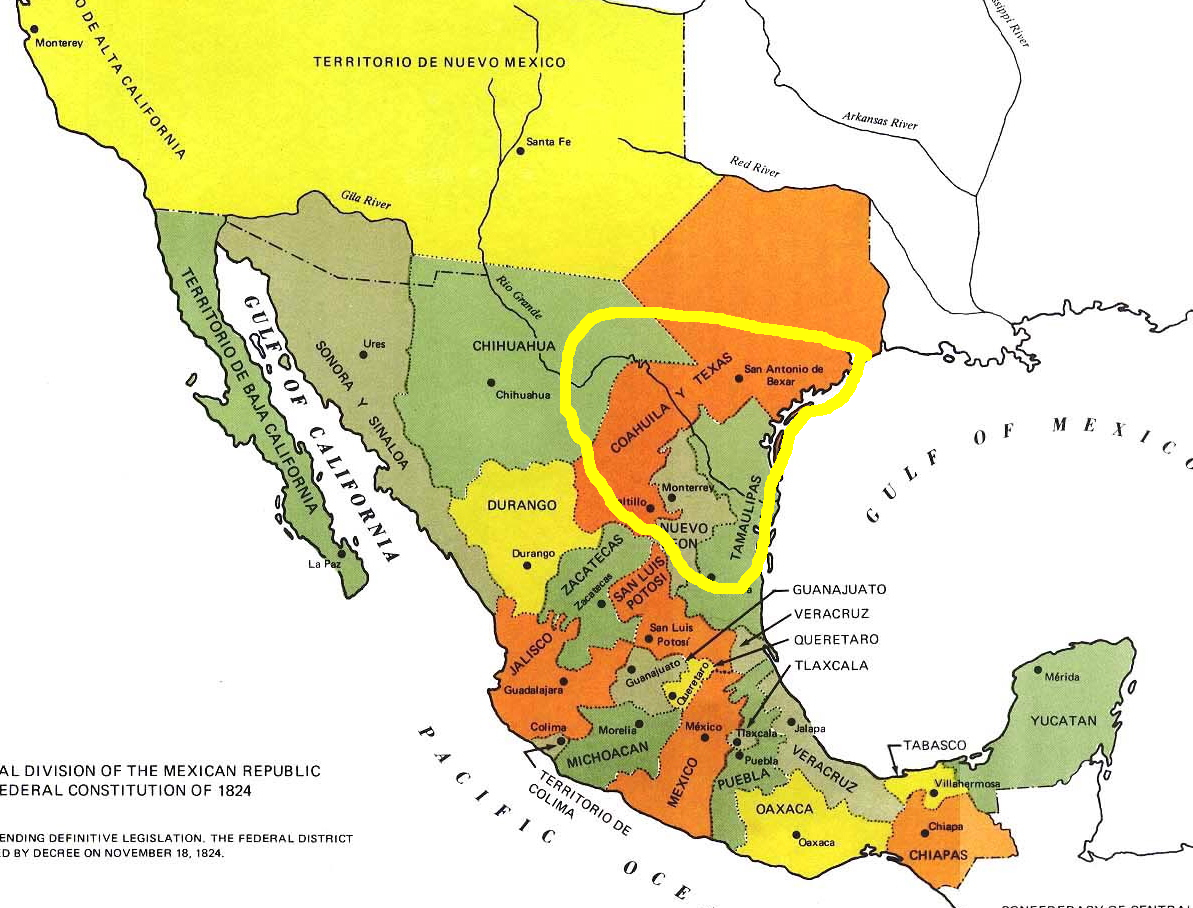 Created to celebrate the 40th anniversary of "The Annual Chicano Film Festival," now known as the "San Antonio CineFestival," this tequila and mezcal cocktail can be served over ice like an agua fresca.  Made with a sandía shrub, which is a mixture of fresh watermelon and vinegar! The signature film festival drink was created by San Antonio master mixologist, Jeret Peña. Move over, French 75, there's a new cholo in town!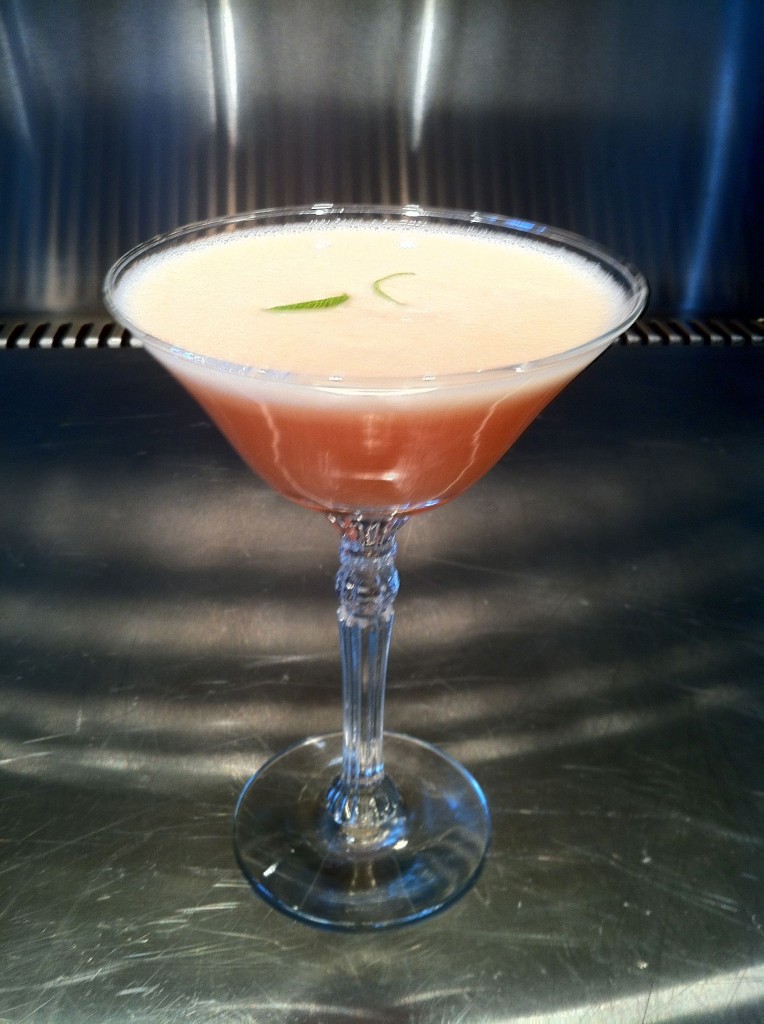 I was asked to create a signature cocktail to celebrate Southwest Airlines' initiation of flight service to the Atlanta region.  I add red jalapeño jelly for an unctuous mouth feel, and a light bite.  Made with peaches (that's Georgia), guava and, of course, sparkling wine.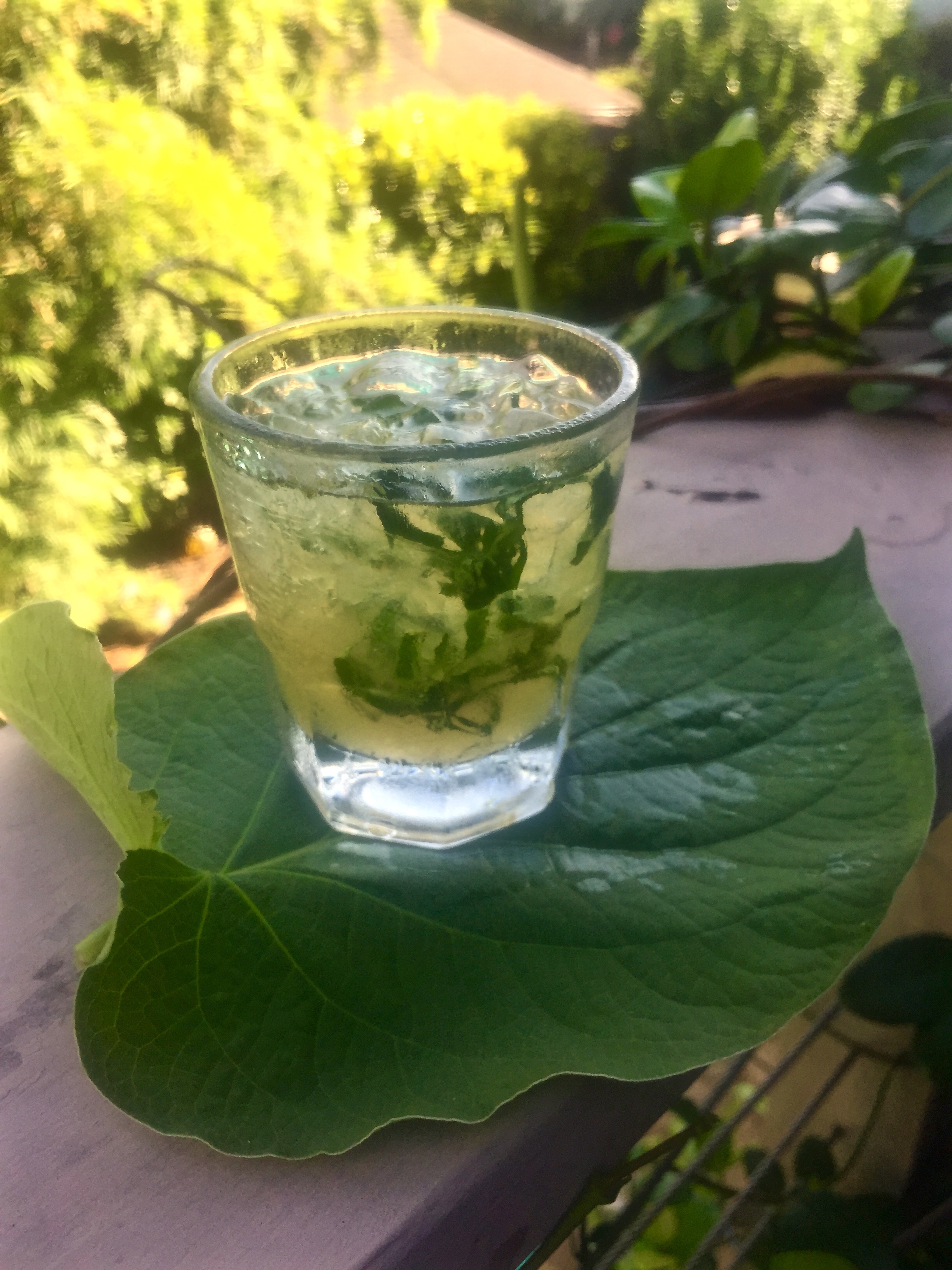 Hoja Santa, meaning holy leaf, is an ancient and native to central and southern Mexico and all of Mesoamerica, On summer weekends, I muddle the leaves in mezcal or tequila. It's aromatic and refreshing, and may be right for contemplating an afternoon that's been filled with the stresses of bills to pay and the loneliness that doubts bring. I'm not suggesting you esape into intoxication, no, it's a chance to mini-celebrate and practice finding reasons for gratitude. A recent article about building resilience during Covid-19 says that while "times may be challenging, gratitude serves as a beacon of hope."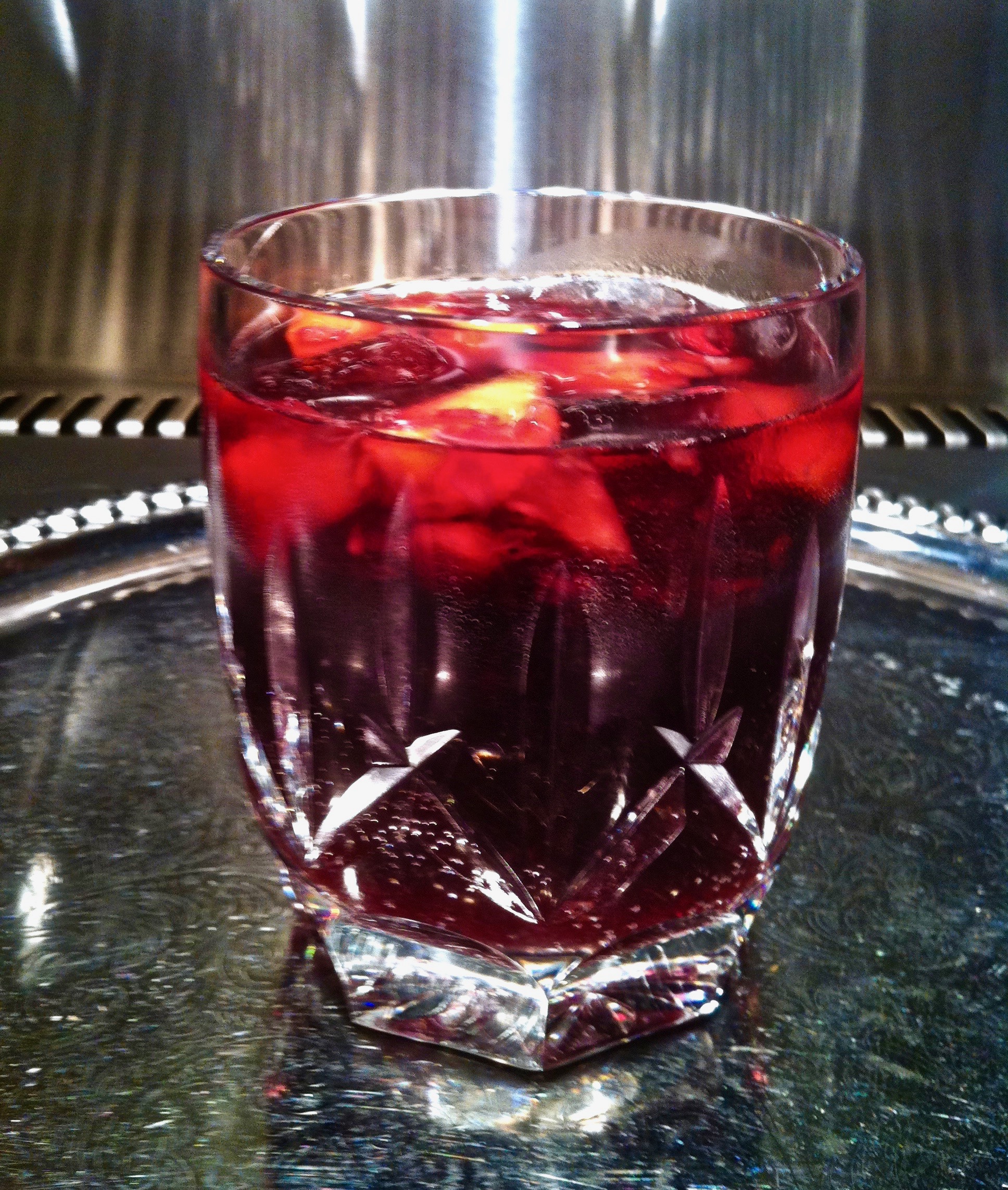 Peach, cinnamon and brandy bolster this hearty cabernet.  Why have so many of my friends used this recipe and reported delectable happy times?  It's the Mexican brandy, makes it so seductive.  I picked up this sangria version from one of my trips to Toledo, (not the one in Ohio).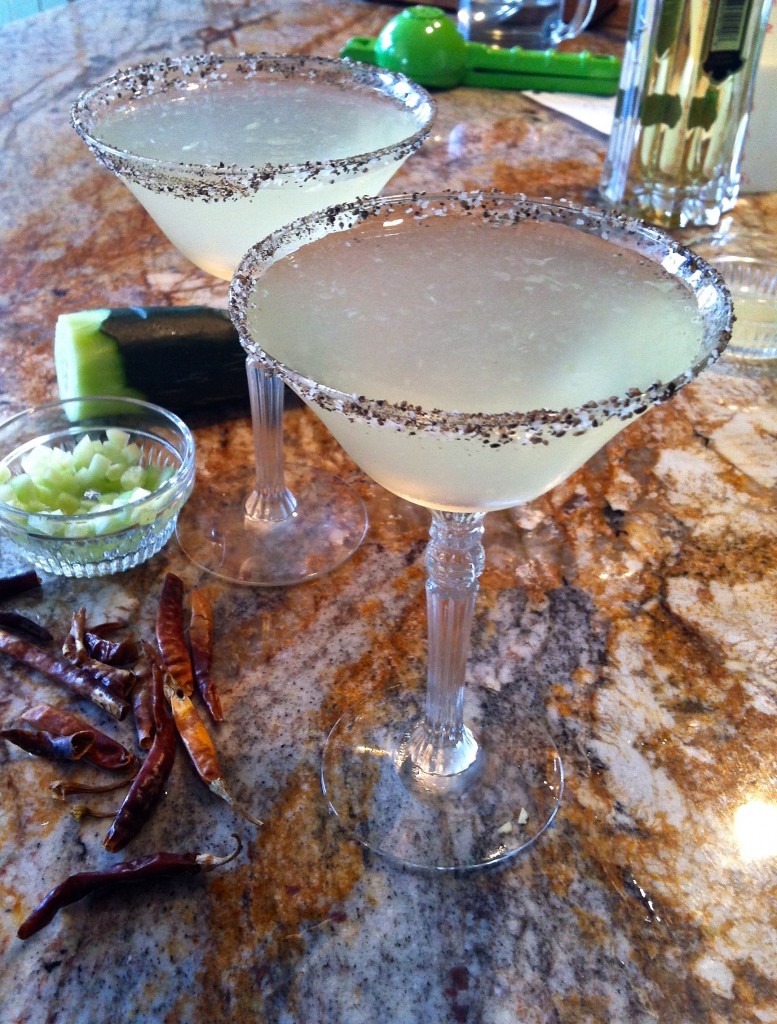 The sweetness of elderberry perked taken to the wild side by chile de arbol?  Absolutely. It's a vodka martini with an insouciant attitude. That about says it all, a good way to contemplate your stay-at-homeness.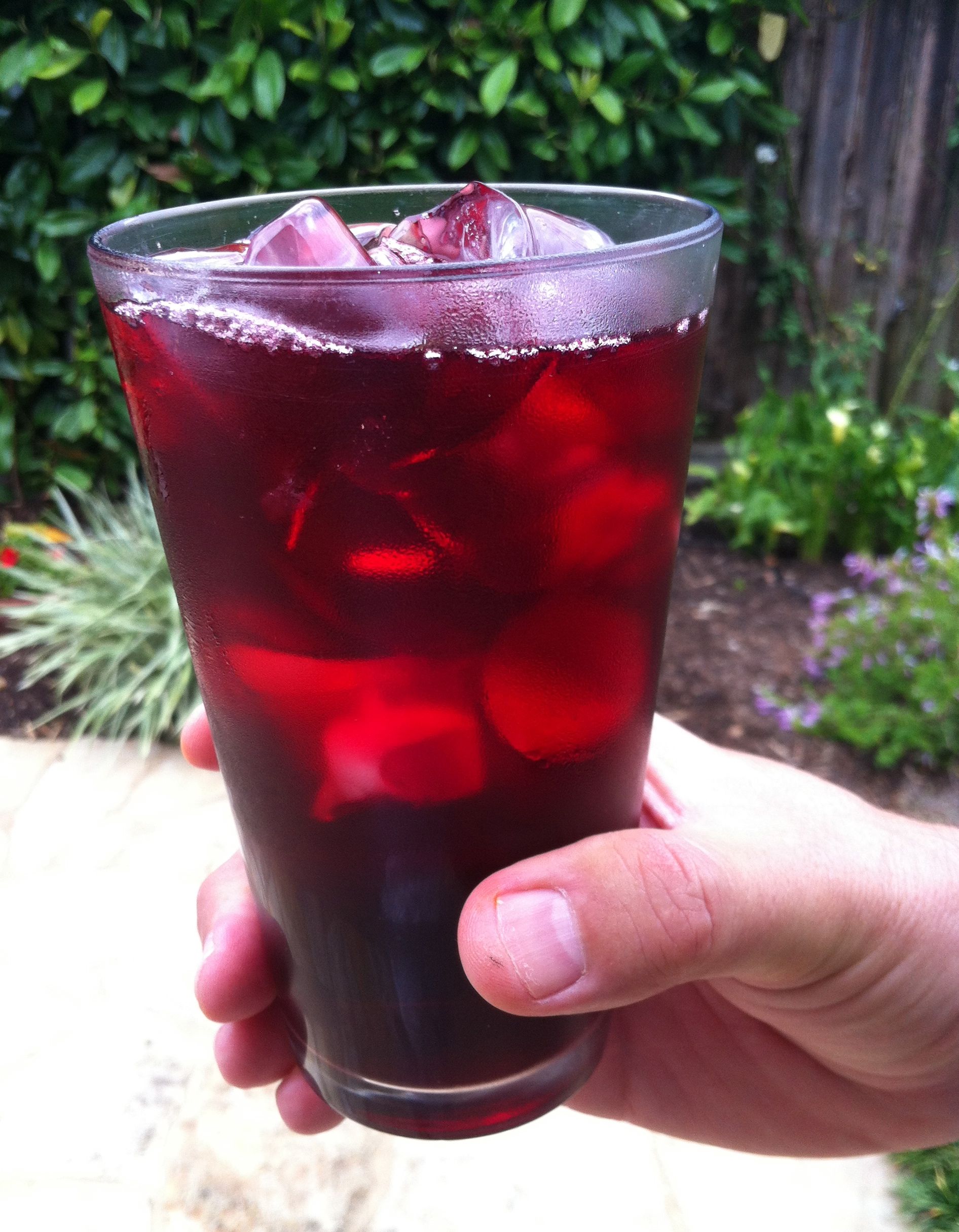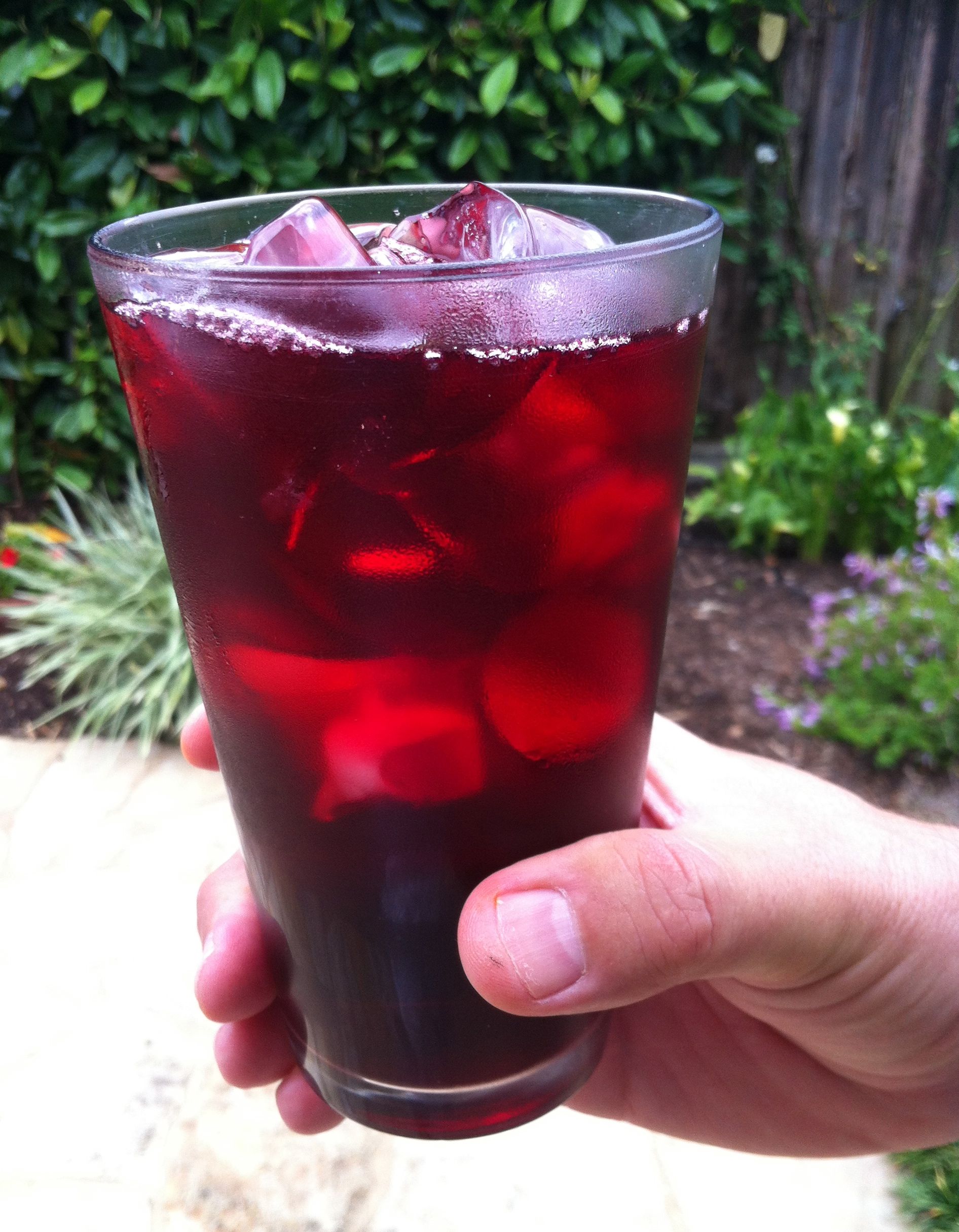 I'm talking about the agua fresca that tops the iconic beverages of Texas, Mexico and Central America. Agua De Jamaica is made from the Jamaica plant flowers, hibiscus in English, and in this recipe I sweeten it with agave nectar.  Follow this agua fresca recipe and pour 4 ounces over ice, adding 1 1/2 ounces of your favorite vodka. Salud indeed.
NOTE: If you found my article helpful, I invite you to follow me on Twitter, Instagram and Facebook, or subscribe below for updates (I'll email you new essays when I publish them).
---
---