9 Mexican Stay-At-Home Recipes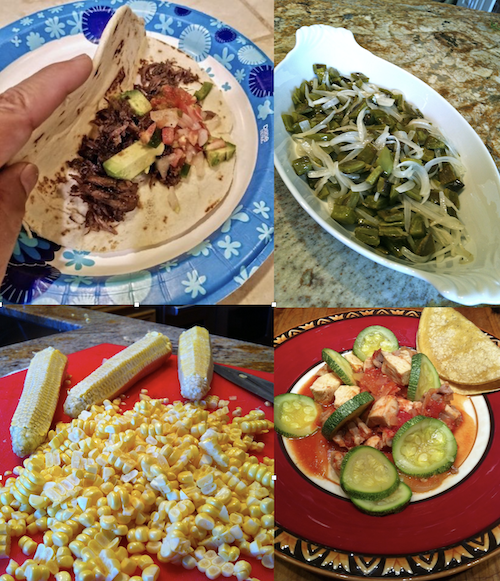 I searched my archives and selected these 9 Mexican stay-at-home recipes that are traditional and will be fun to make, all evoking friendship and family. Fideo, barbacoa, nopalitos, and other platos sabrosos, delectable dishes. I hope they will brighten your days.  I did select one that is not so traditional, a vegan paella, and I hope you'll like the twist.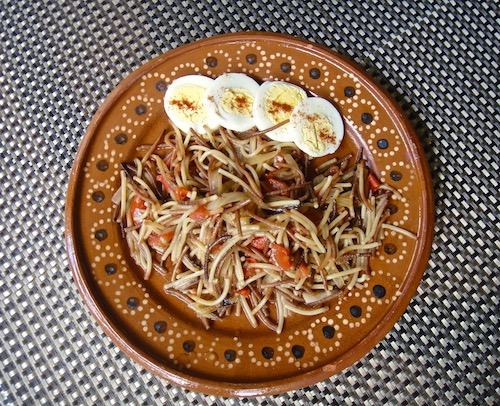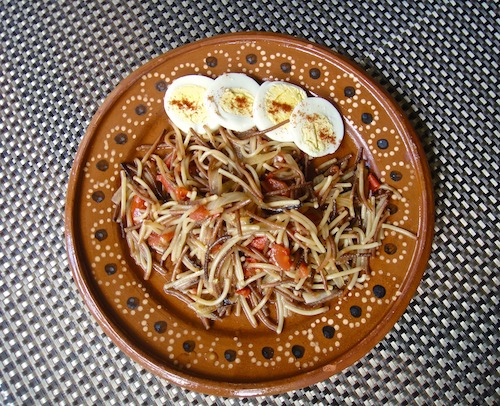 This is the ultimate "comida casera," home-cooked food. Vermicelli pasta with the trinity of Texas Mexican spices: garlic, cumin and black pepper.   Can be served as a soup.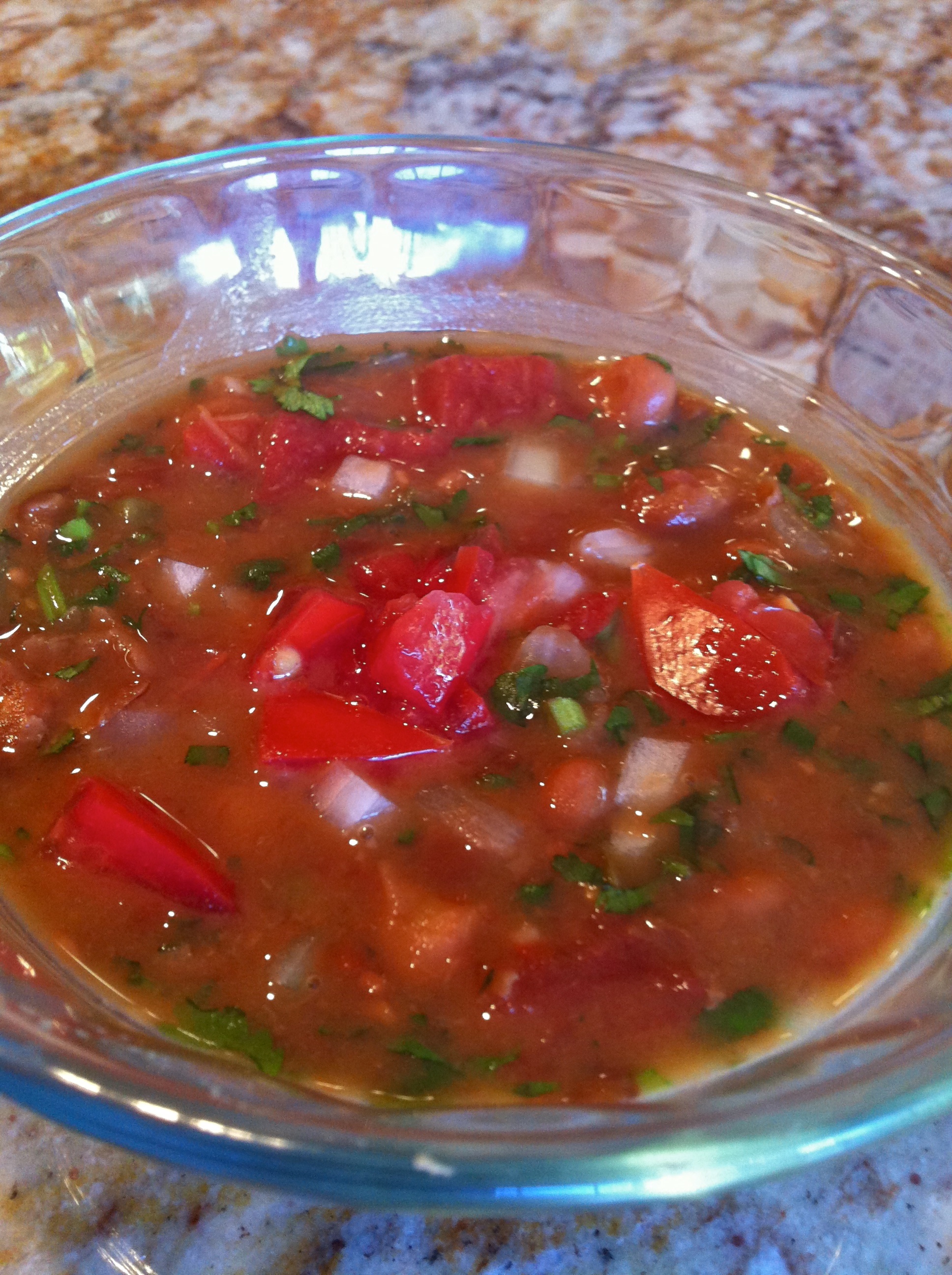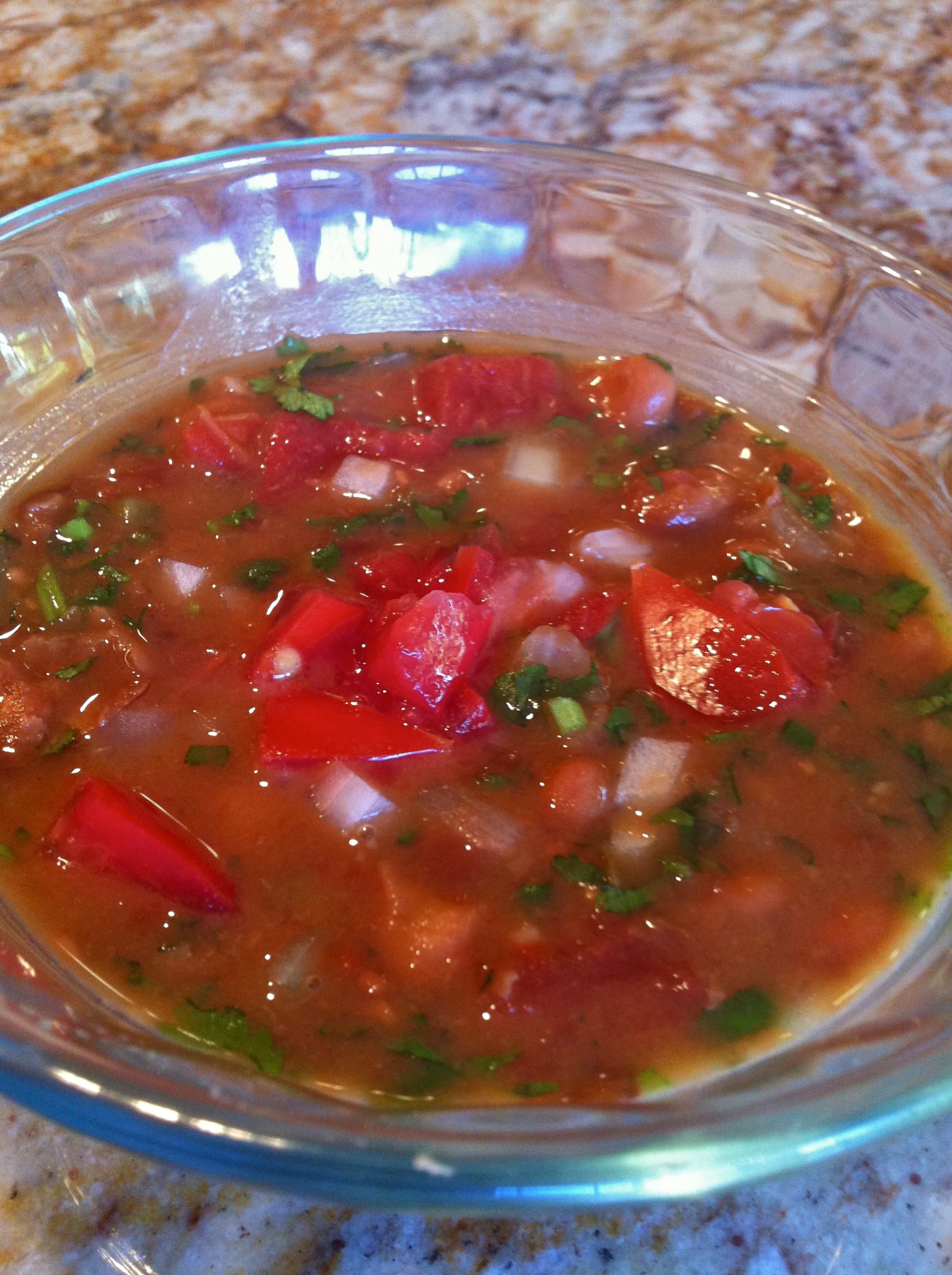 Make the frijoles in a slow cooker, overnight,finish with the fresh vegetables and they  are ready for a festive lunch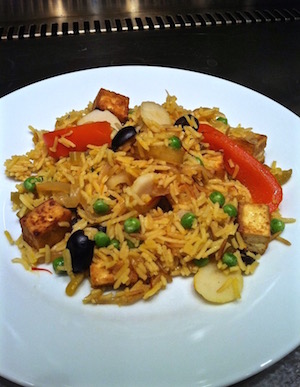 A vegan twist to the traditional Spanish paella. Hurray for saffron! Substitute turmeric if you don't have saffron during these tough times.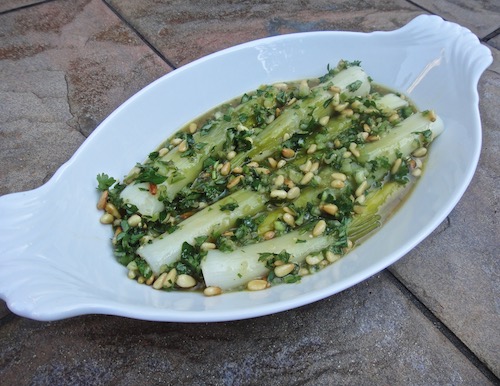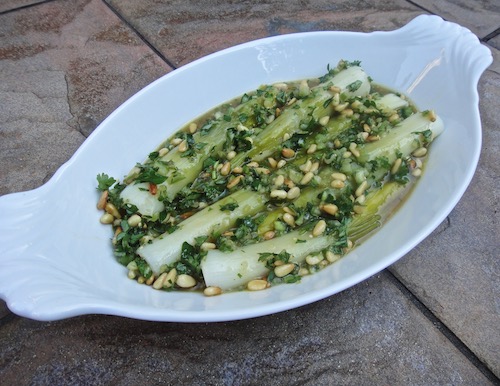 Braised and topped with piñones.  Adds the touche of "fiesta"  to  your lunch or dinner.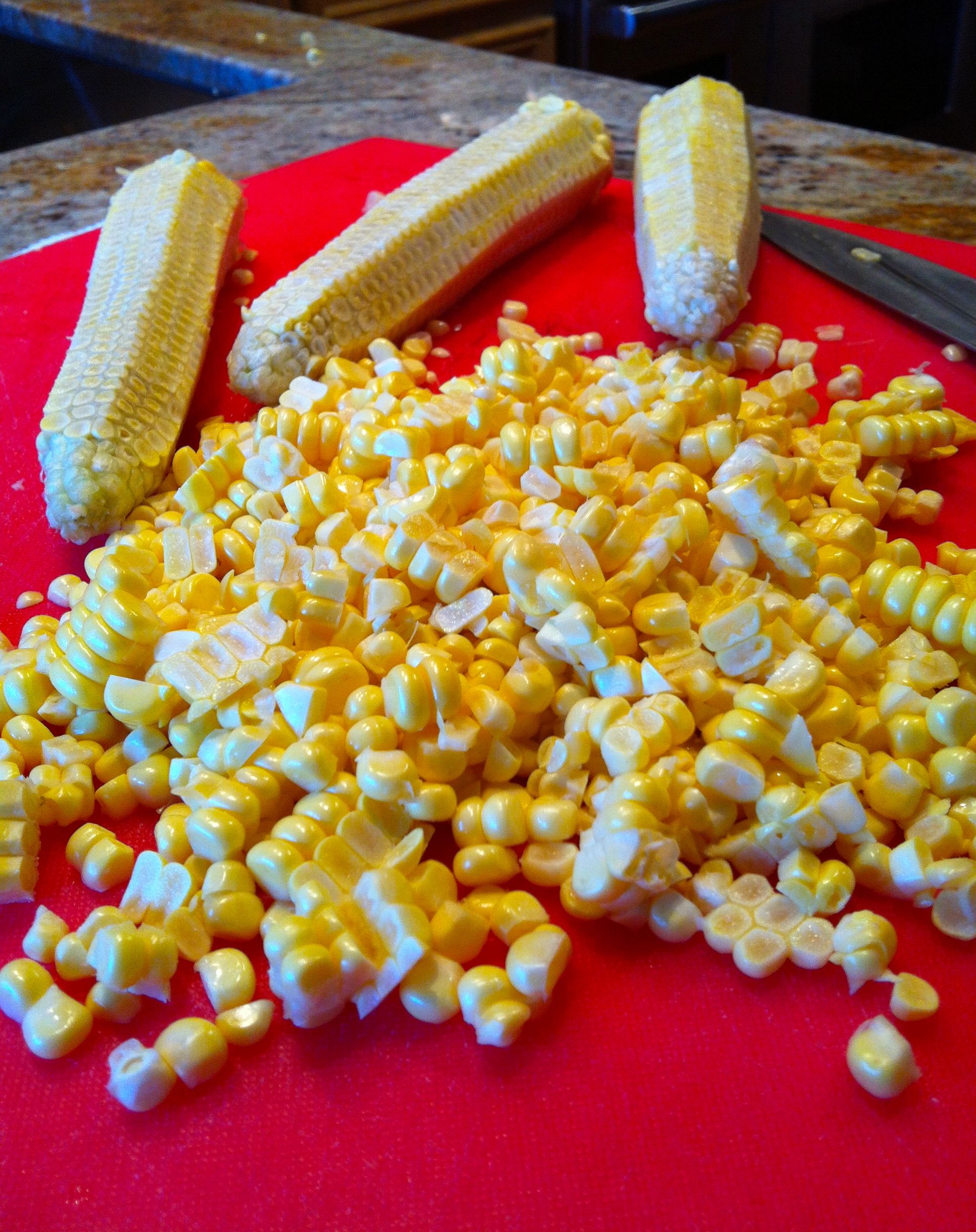 If you have fresh corn, great, otherwise open up a can.  This is another so traditional dish that you'll conjure up wonderful memories of family meals.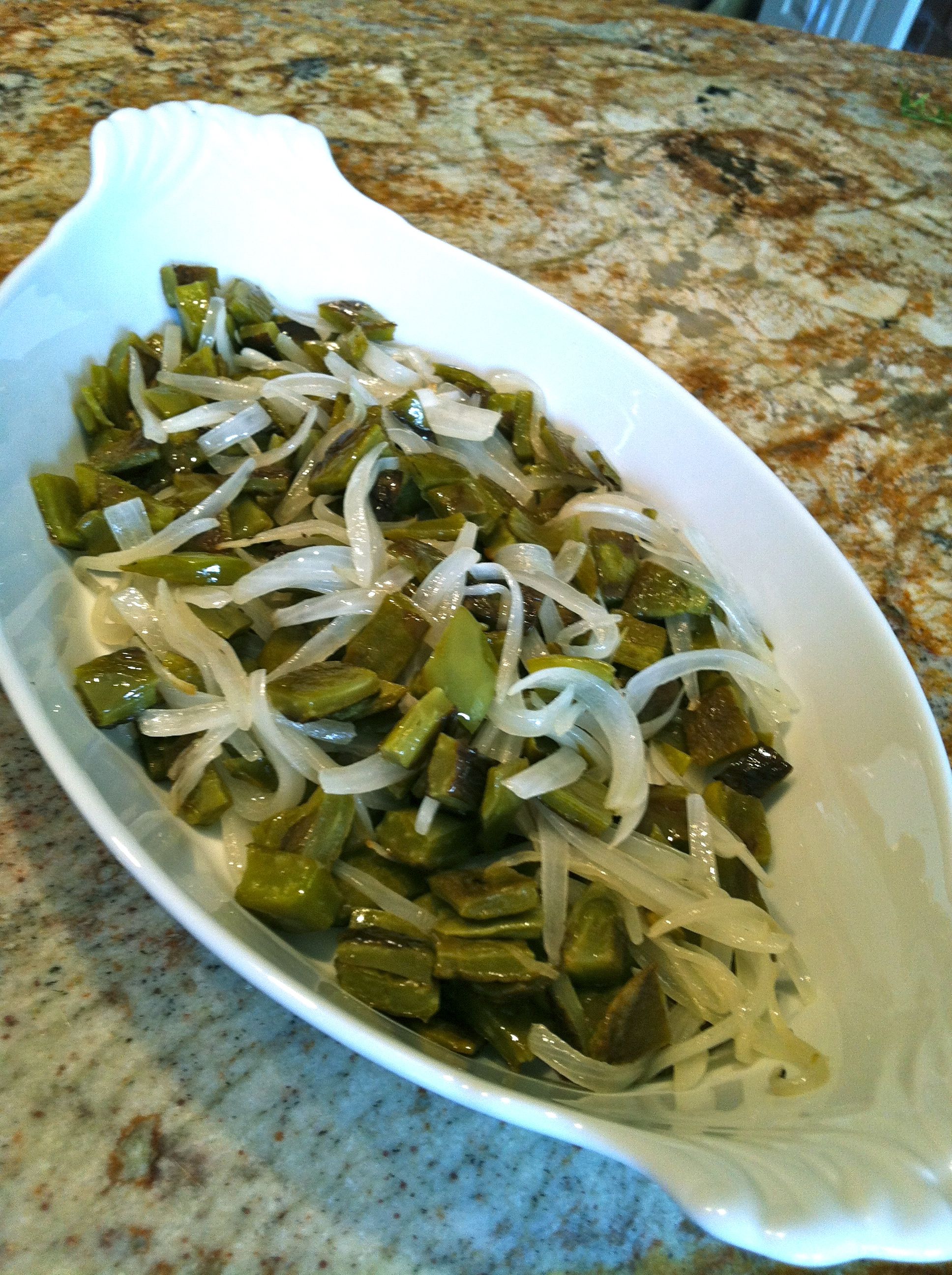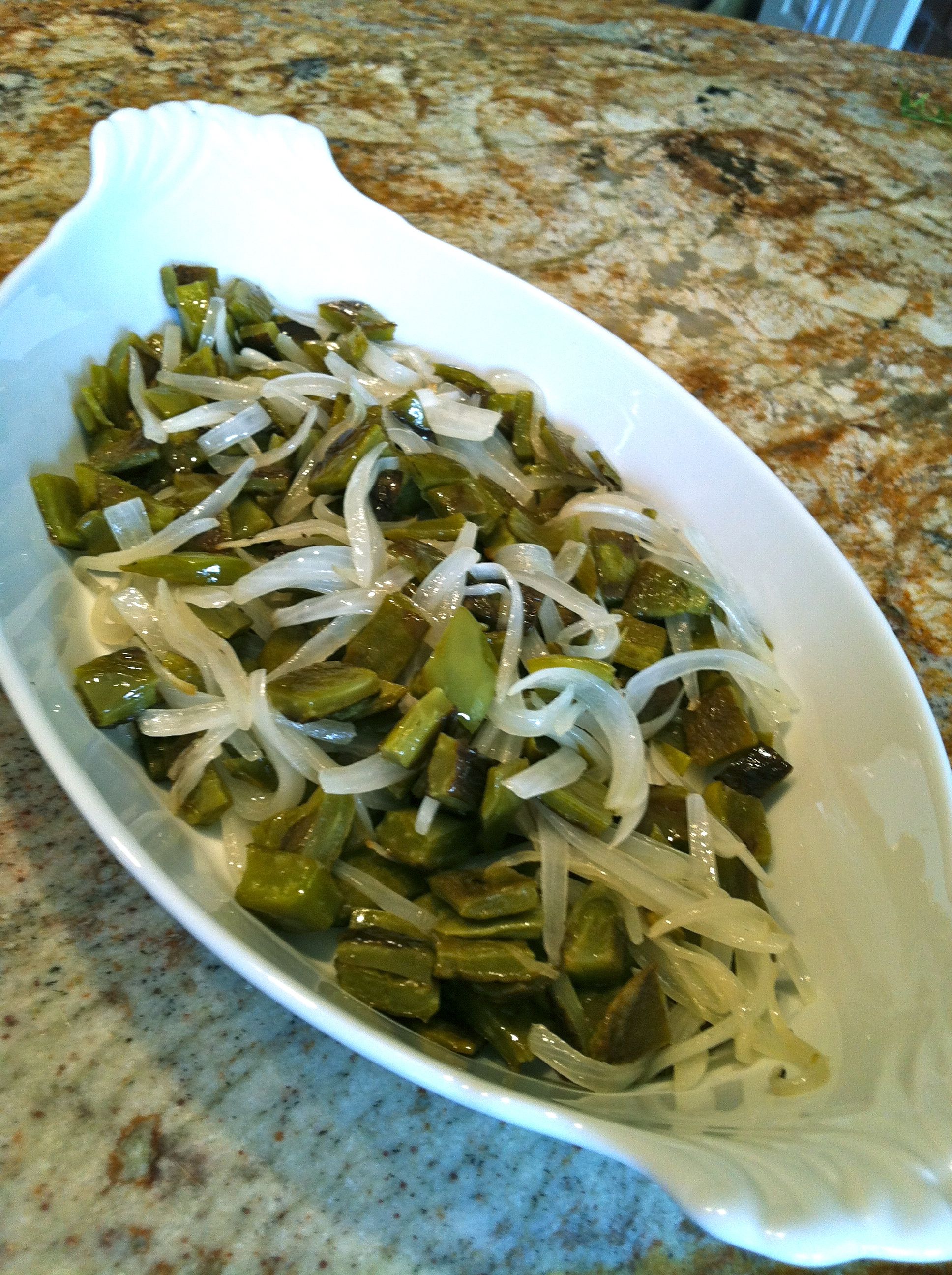 Prickly pear cactus and onions are a perfect combination and make a nutritious, eye-appealing dish.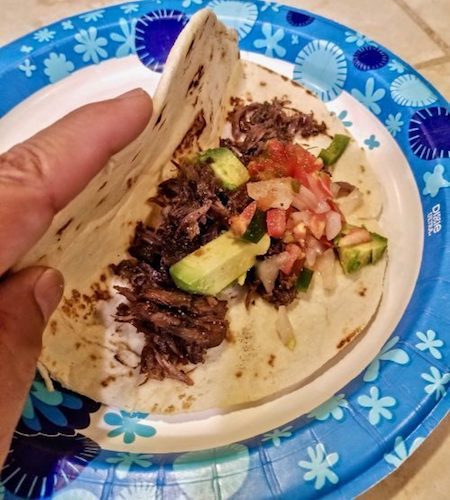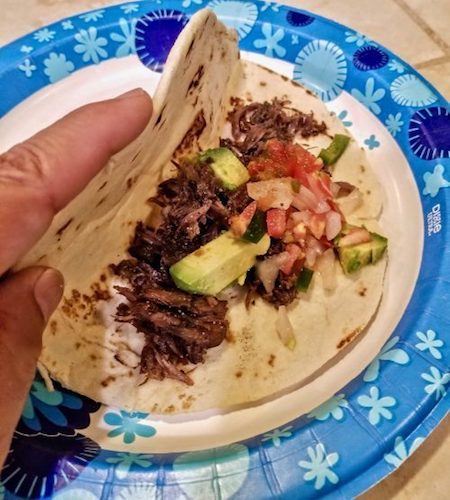 You don't have to dig an earth oven to make this traditional barbacoa.  If you don't have beef cheeks, you can use beef chuck as in this recipe, slow cooked in the oven.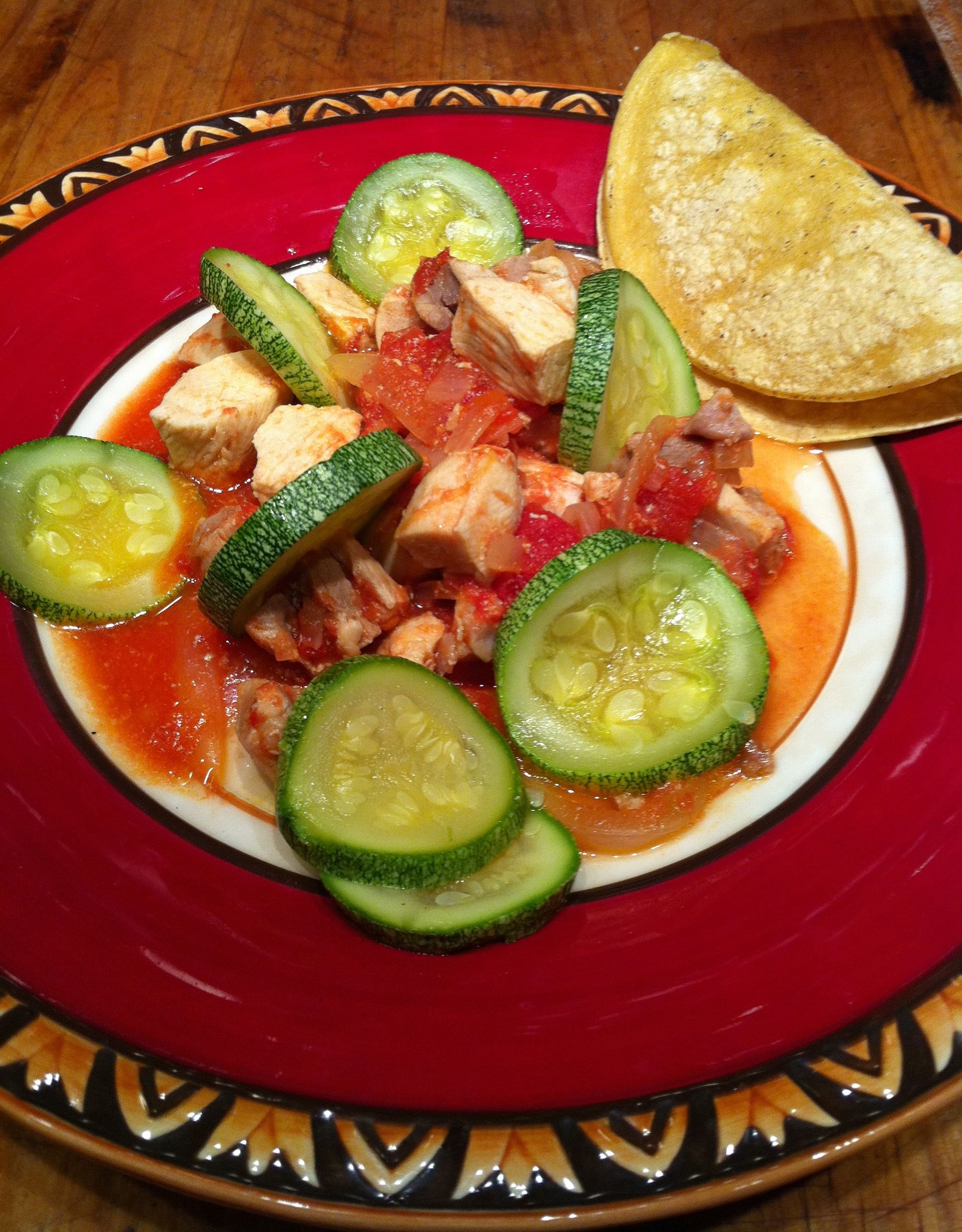 A recipe from the state of Hidalgo in central Mexico. Poaching in the flavorful broth takes only 20 minutes.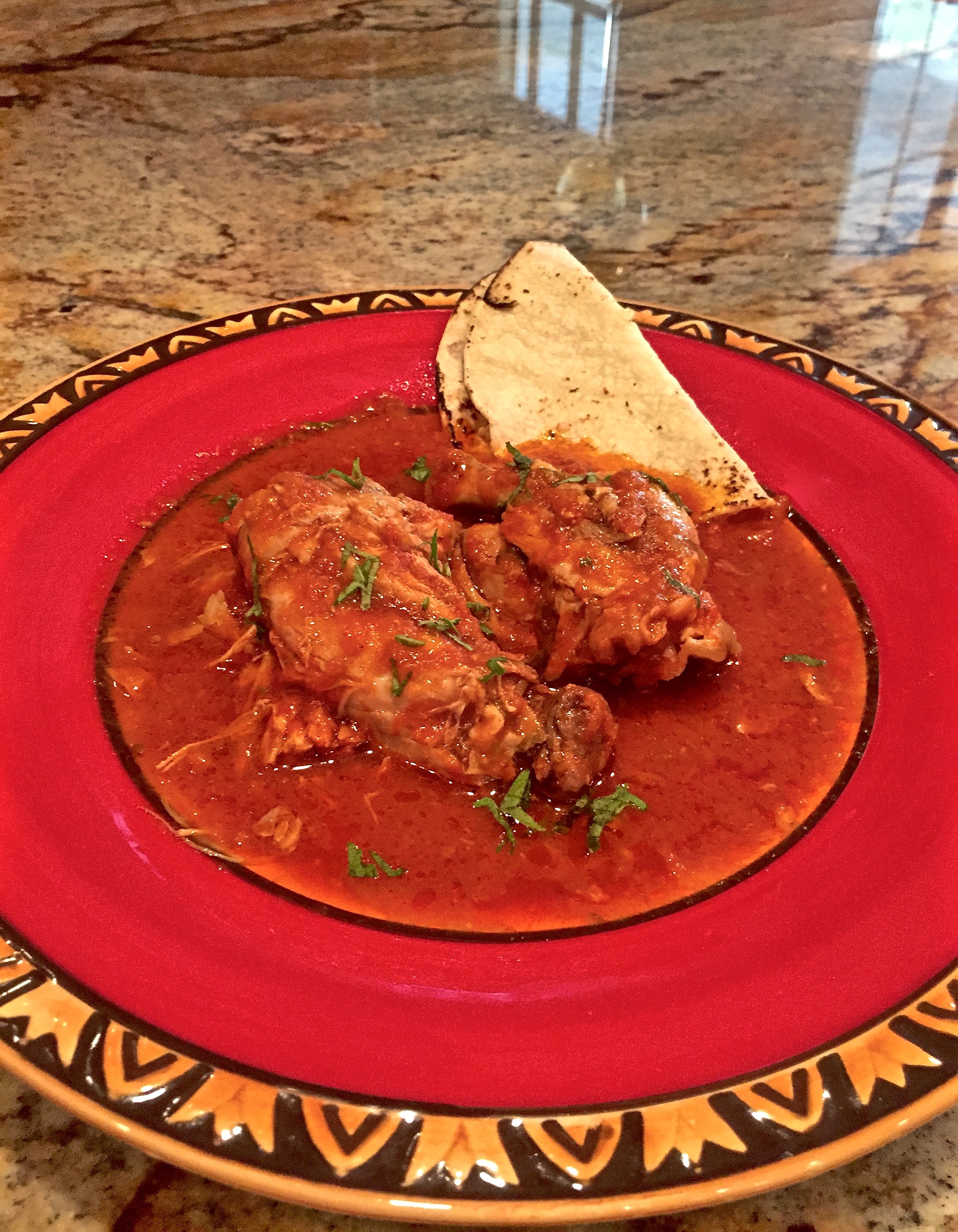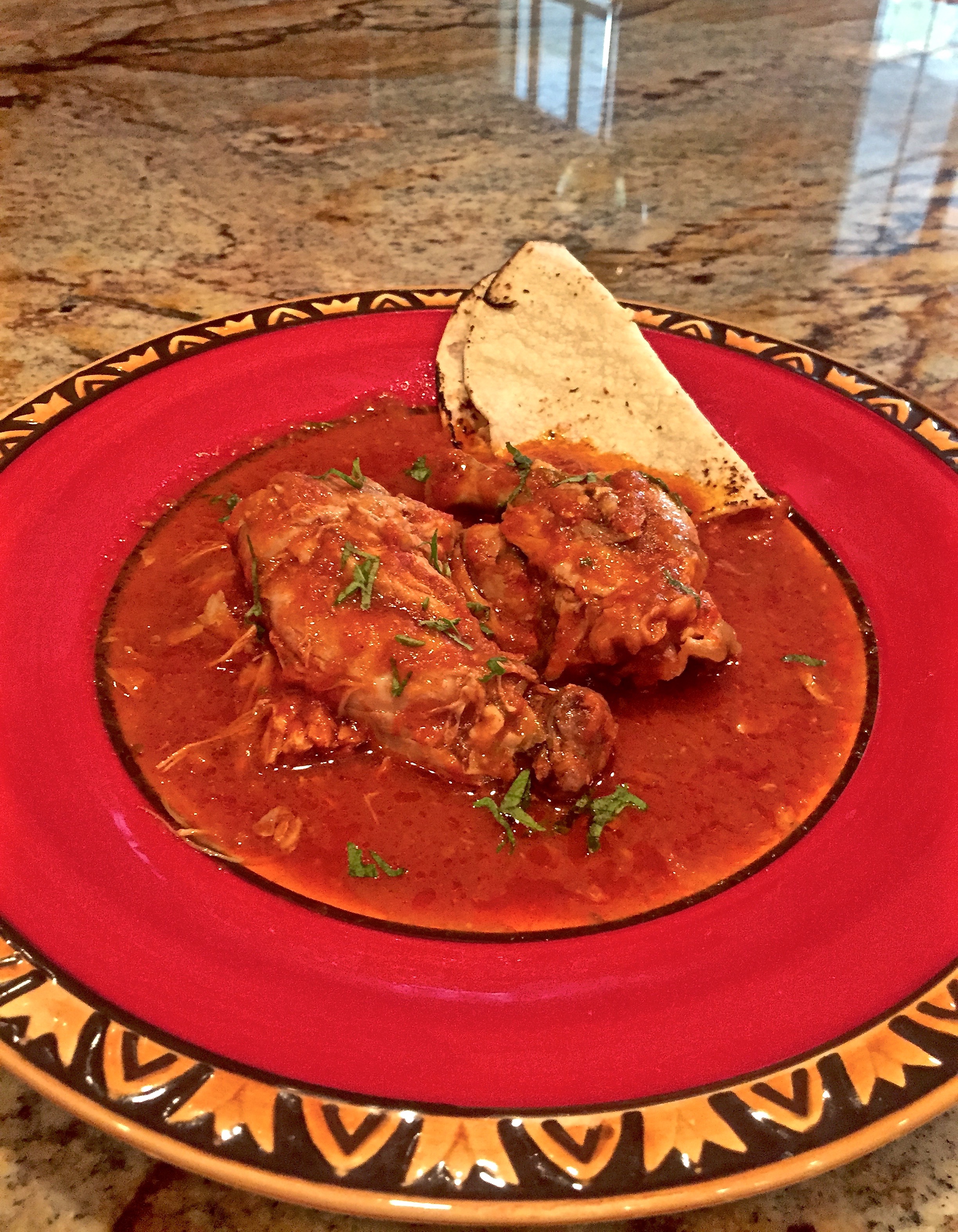 I use a Salsa Ranchera for this chicken, slow-cooked, and it's a treat for the whole family.  The chicken is fall-apart tender.
NOTE: If you found my article helpful, I invite you to follow me on Twitter, Instagram and Facebook, or subscribe below for updates (I'll email you new essays when I publish them).
---
---