Huachinango A La Veracruzana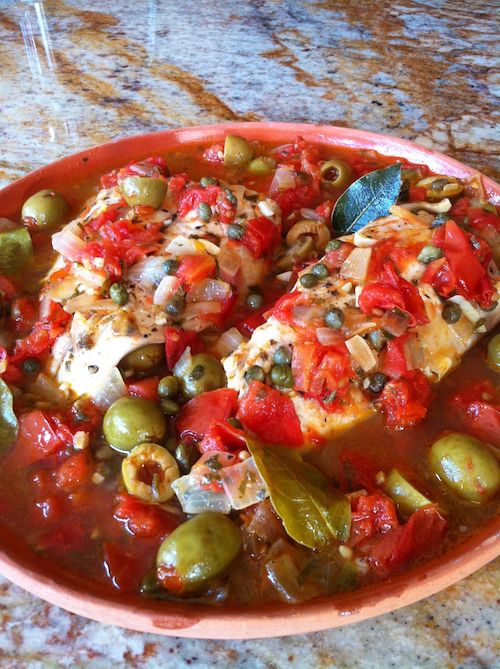 Huachinango a la Veracruzana (Red Snapper, Veracuz Style) is a celebratory and visually beautiful dish, an example of the Moroccan, Arab influence on Mexican cuisine.  There is no cilantro in this recipe but rather flat leaf parsley, reminiscent of the Morrocan "Tagine" this dish resembles.
The Mediterranean coast of Morocco somewhat resembles the coast of Veracruz on the Gulf of Mexico, just  a bit of trivia.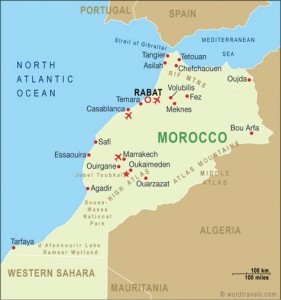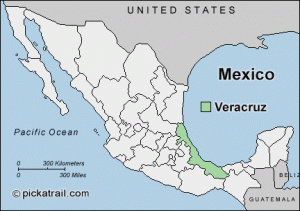 The similarities to Moroccan, Mediterranean, cuisines include  the addition of onions, black pepper, briny capers and green olives.  But then it's really the main characters that give the dish its Mexican identity.  Absolutely fresh and sweet Red Snapper from the Gulf of Mexico, ripe tomates (tomatoes) and the chile Jalapeño.  I love to make it, especially for a dinner party. You can even make it a group effort, with friends helping to slice and mince and get everything ready and then collectively pop it in the oven, cooks in just 30 minutes.
(This recipe is from a previous blog post and is excerpted from my book: "Truly Texas Mexican: A Native Culinary Heritage In Recipes"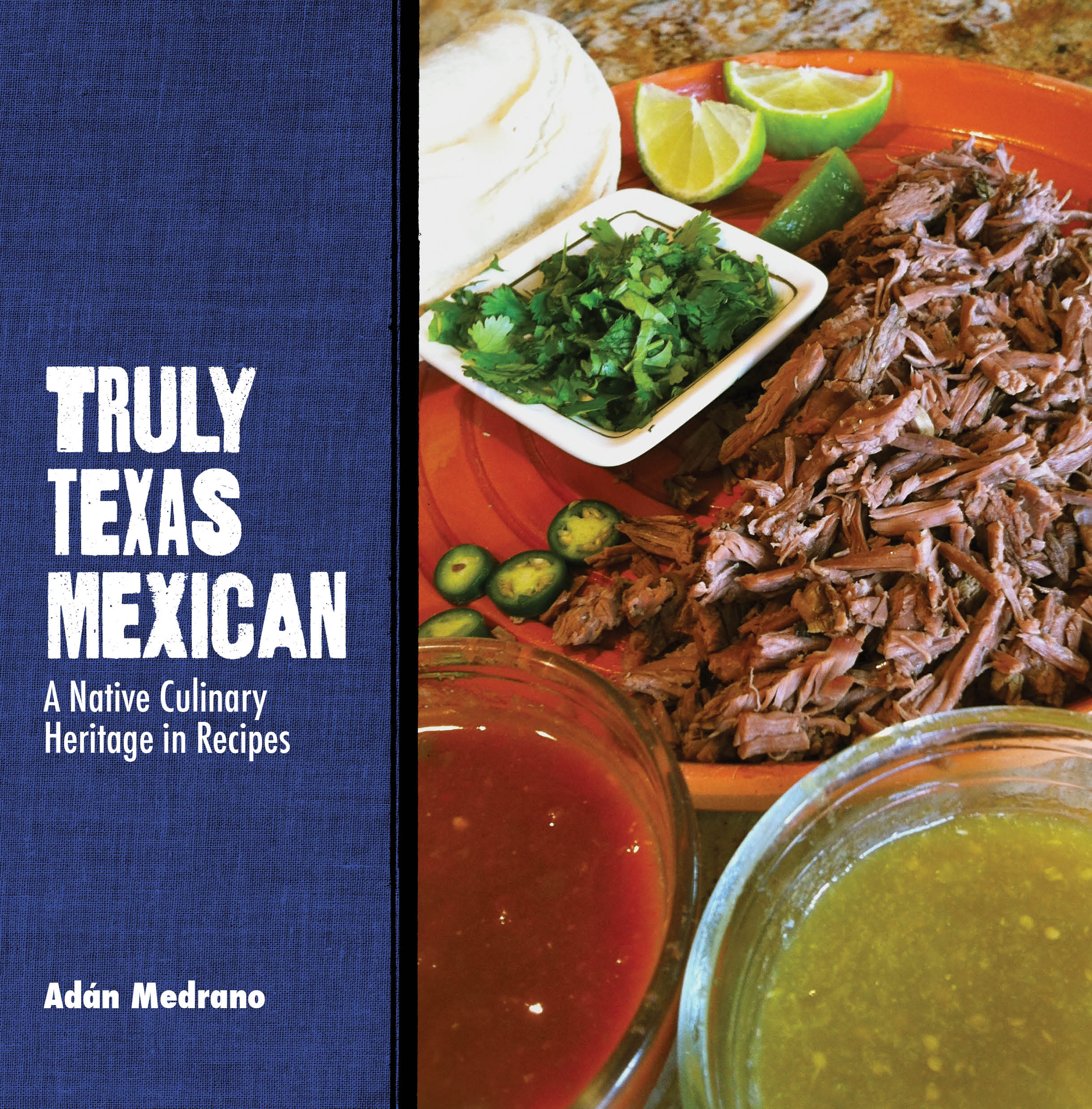 Recipe for Huachinango A La Veracruzana

 Ingredients (serves 8 )

8 six-to-eight-ounce Red Snapper fillets
1/4 cup  juice of Mexican limes
1/4 cup extra virgin olive oil
4  cups diced white onion
4 garlic cloves, minced
12  cups Roma tomatoes (about 12 tomatoes), diced
1 1/2 cups Manzanilla olives, some sliced, some whole
1/2 cup Spanish capers, whole
8 bay leaves
1/3 cup Flat parsley, coarsely chopped
1/4 cup Jalapeños en escabeche (pickled), sliced
1 Tbsp salt,
ground black pepper, t.t.
Method
1. Dry the filets and season with 1/2 Tbsp salt and some freshly ground black pepper
2. Drizzle with the lime juice, cover and refrigerate for one hour or even up to four hours if your dinner party schedule requires it.
3. Preheat oven to 350º F
4. In a large skillet heat the extra virgin olive oil and  cook the onions until translucent, about five minutes.
5. Add the garlic and cook for one minute.
6. Add the tomatoes, bay leaves, capers, olives, and 1/4 cup of  the parsley and cook for 5 minutes until the tomatoes are tender.  You can hold the mixture warm for up to an hour if  you need to enjoy your guests and then proceed to the next step.
7 . Spread one half of the tomato mixture on the bottom of a casserole and lay the filets on top skin side down.  Spread the rest of the tomato mixture over the filets, cover tightly and place in the oven.
8.  Cook for 30 minutes or until the fish is thoroughly cooked.
9.  Uncover the dish. Sprinkle the top of the filets with the rest of the parsley and the pickled Jalapeño slices.
Serve immediately over white rice.  Enjoy!
NOTE: If you found my article helpful, I invite you to follow me on Twitter, Instagram and Facebook, or subscribe below for updates (I'll email you new essays when I publish them).
---
---