Fresh Serrano Salsa Ranchera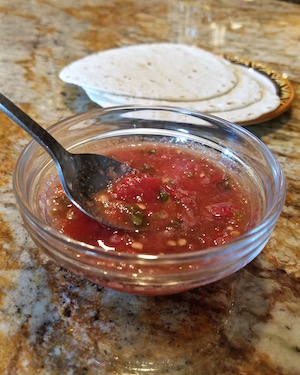 Fresh Serrano salsa ranchera has a bright taste and lots of nuance.  I make it in a molcajete, but if you want to double or triple the recipe for a party, use a blender.   It's great on tacos, breakfast eggs and on rice and pinto beans.  This salsa brings back so many memories of home.  Taste it and you are tasting Texas Mexican tradition.
For parties, I suggest you also make the cooked version that I posted previously and compare the two on gorditas or sopes.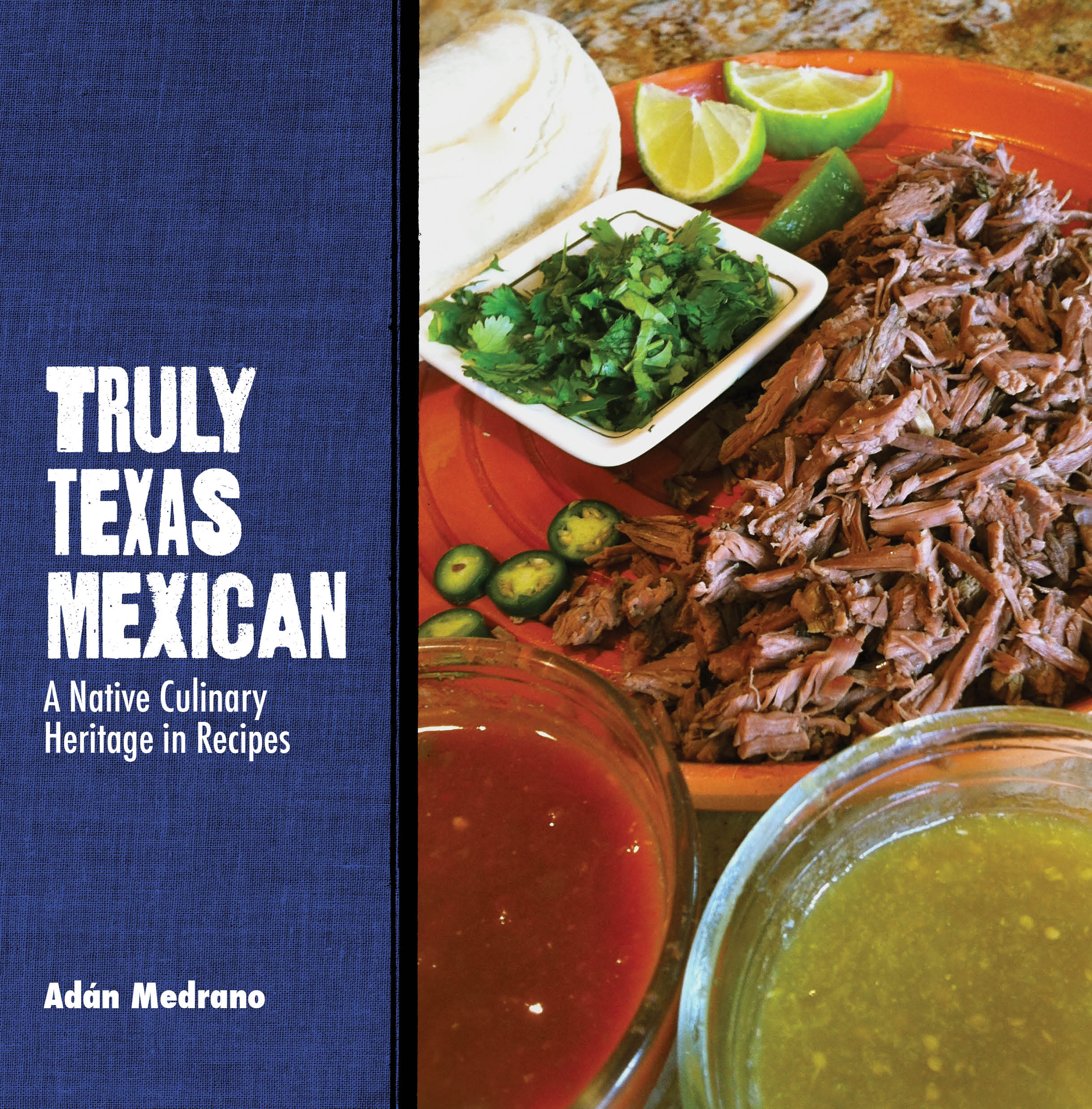 Adapted from the Cookbook: "Truly Texas Mexican: A Native Culinary Heritage In Recipes"
Recipe for Fresh Serrano Salsa Ranchera
Ingredients (makes 1 cup)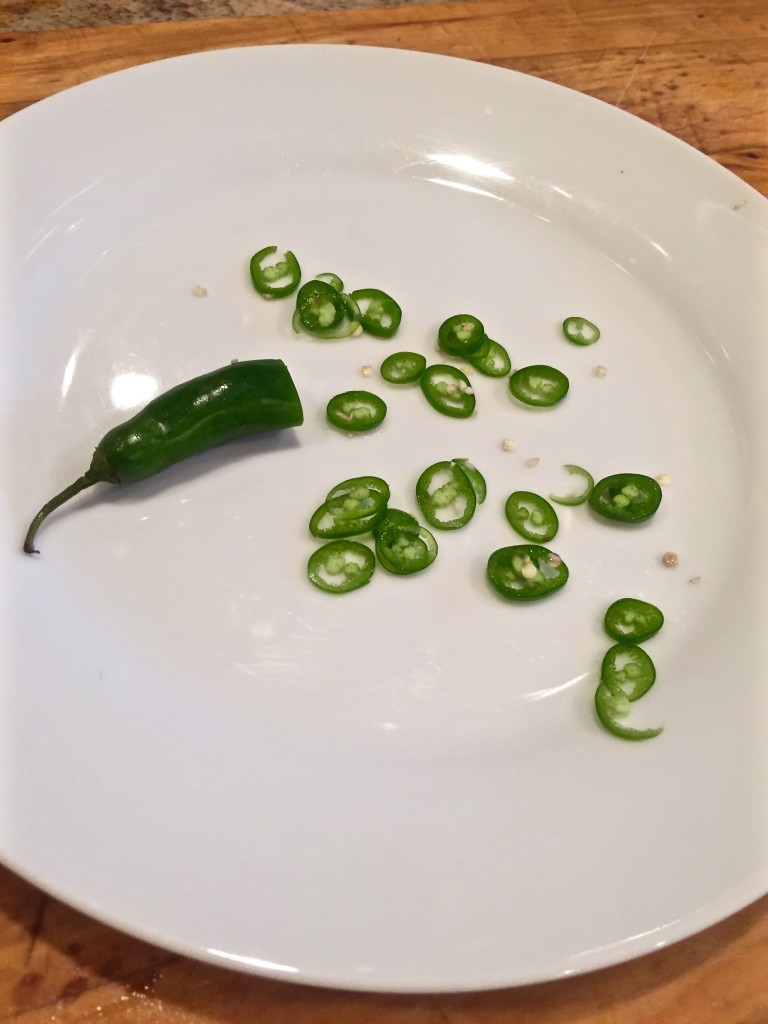 1 Fresh Tomato, Large, cut into quarters
1 Fresh Chile Serrano (about 3″ length), sliced
2 Tbs White Onion, diced
1/4 tsp Garlic Clove, minced
1/4 teaspoon salt
Method
This is pretty easy.  Just place all the ingredients in a blender and pulse until you get a consistency that is smooth, with some bits.  You can make this recipe beautifully in a molcajete, also.
NOTE: If you found my article helpful, I invite you to follow me on Twitter, Instagram and Facebook, or subscribe below for updates (I'll email you new essays when I publish them).
---
---