Mazapán Mexican Candy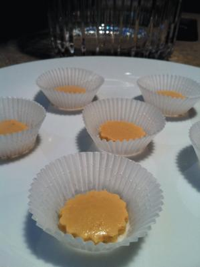 Mazapán Mexican candy is a  cousin of Marzipan, which is made with almonds and sugar.  Marzipan originates in Asia and the Middle East.  Mazapán is distinctly Mexican in that it replaces the almonds with peanuts, which are of Latin American origin.  We add corn, which is, of course, native to Mexico. The origin of the peanut is likely Brazil, and it had already travelled to Mexico by the time the Europeans arrived.  The Mexican name is "cacahuate" which comes from the Nahuatl word, ""cacáhuatl."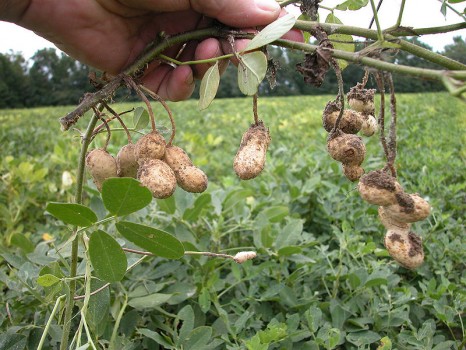 To maintain the cacahuate (peanut) flavor, the candy is not cooked. You will be amazed at how simple this is to make.  Once you bite into these, you'll love the almost peanut-butter-sweet taste. Some of my friends have called these Ruiz's pieces.
If you want an activity for your kids, they'll  love making it.  After you make this a couple of times, you'll be able to control the amount of sugar and adapt it  to your particular taste.
Mazapán Mexican Candy Recipe (makes 2 dozen candies)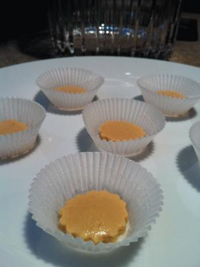 Ingredients
6 ounces unsalted peeled peanuts
3 ounces confectioner's sugar (contains corn starch)
Method
1. In a food processor, process the ingredients until they form a stiff dough that feels like putty.
2. Roll out the dough to a 1/4-inch thickness.
3. Using a round fluted cutter, cut little round wafers and set aside for storage.
They are ready to eat!
This recipe is an adaptation from the book, "Truly Texas Mexican: A Native Culinary Heritage In Recipes"
NOTE: If you found my article helpful, I invite you to follow me on Twitter, Instagram and Facebook, or subscribe below for updates (I'll email you new essays when I publish them).
---
---