3 Holiday Mexican Sweets: Hojarascas, Turcos, Champurrado!
Holiday Mexican sweets were front and center this week at my AARP holiday cooking demo! I promised to share the three recipes here, in one place, so I've collected them from my archives. (Apologies to my longtime friends, 'cause you've seen these before).
Thank you, members of AARP Texas whom I met online. I enjoyed your questions and cooking in my kitchen. Here are the three recipes so that all the members of AARP nationally can enjoy them.
This is a trio of holiday Mexican sweets that are perfectly delicious and truly traditional. Hojarascas are cinnamon cookies unique to the Texas Mexican region that includes the states of Texas, Coahuila, Nuevo Leon, Tamaulipas and Chihuahua.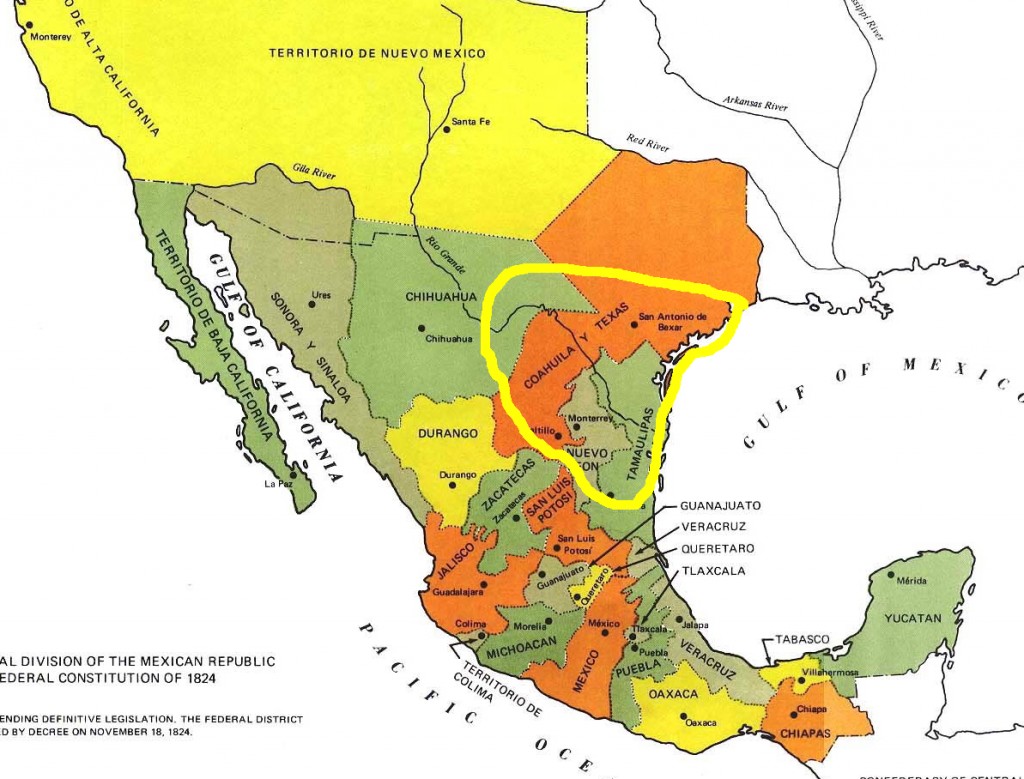 Turcos are sweet minced pork, nuts and raisin empanadas, also unique to this region.  And Champurrado is a beautifully smooth and delicious chocolate and corn atole which is enjoyed in every region of Mexican gastronomy.
Recipe for Hojarascas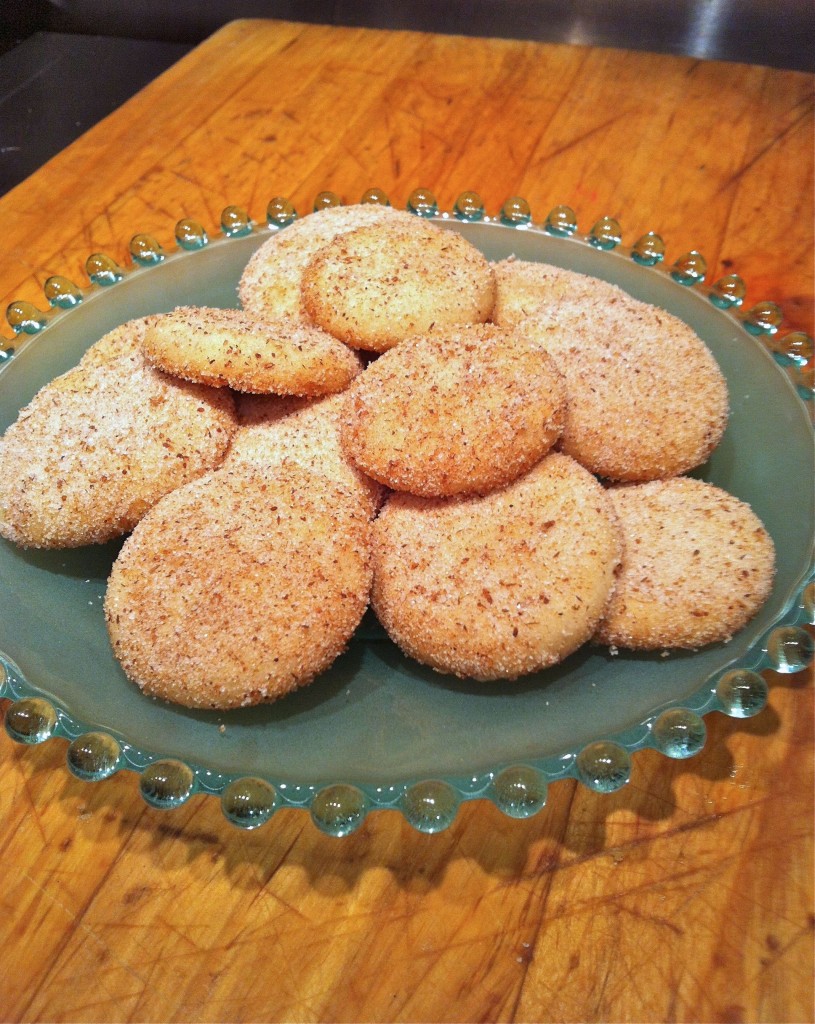 Recipe from the cookbook, "Truly Texas Mexican: A Native Culinary Heritage In Recipes"
Ingredients  (makes 2 dozen)
2 cup all-purpose wheat flour
2/3 cup sugar
1 egg
1/4 teaspoon baking powder
1 teaspoon ground cinnamon
2/3 cup palm oil shortening that is certified, CSPO,  or other non-hydrogenated vegetable shortening
–For the Sugar Coating:
1 cup sugar
2 tablespoons ground cinnamon
Method
Preheat oven to 350°F.
1. In a wide-mouth bowl, mix the sugar coating ingredients and set aside.
2. In a food processor, pulse and mix all the dry ingredients well.
3. Add the palm oil shortening and egg and pulse until the ingredients form small granules, about 15 seconds.
4. Form 1/2 tablespoon-sized balls and place them 1 inch apart on a nongreased cookie sheet.
5. Lightly coat the bottom of a flat cup with sugar and press the balls down to 1/2-inch thickness.
6. Bake for 15 minutes, not too much longer. The cookies will look deceptively white and pale. That's perfect.
7. While hot and just out of the oven, coat each cookie with the sugar cinnamon mixture. They are fragile so take care not to break them. As they cool they will harden and become less fragile.
The cookies will keep easily for 1 week, but they never survive that long.
Recipe for Turcos
Ingredients (makes 2 dozen)
Recipe from the cookbook, "Truly Texas Mexican: A Native Culinary Heritage In Recipes"
3/4 pounds pork butt or shoulder, bone in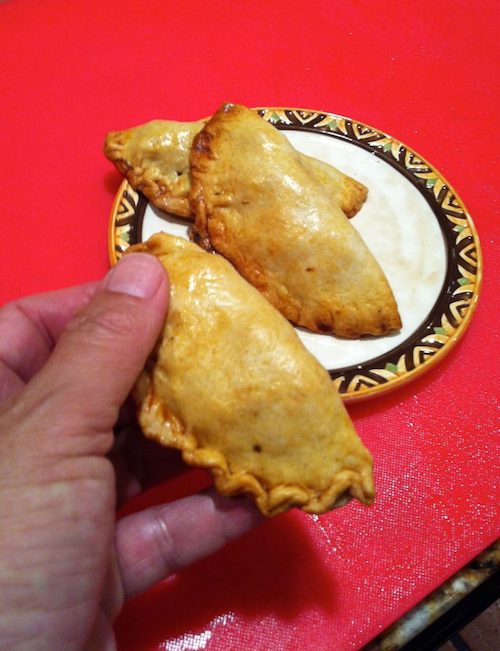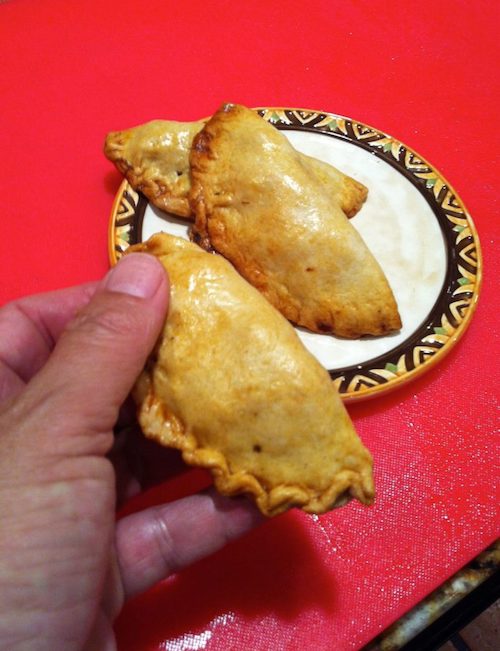 1/4 onion
1 garlic clove
1/4 teaspoon whole clove
1 5-inch stick Mexican canela (cinnamon)
1/2 teaspoon powdered cinnamon
1 teaspoon sugar
1/2 teaspoon salt
2 tablespoons canola oil
3/4 cup pecans
1/4 cup black raisins
8 cloves, powdered
Turcos are a festive pastry favorite in Norteño cooking
For the Dough
1 pound all-purpose flour
1/2 cup sugar
1 teaspoon baking powder
1/2 teaspoon salt
4 ounces (5 fluid ounces in a cup) non-hydrogenated vegetable shortening
1 cup water
1 teaspoon anise seeds
1 2-inch stick Mexican canela (cinnamon)
For the Egg Wash
1 egg
1 teaspoon milk
Method
For the Filling
1. Cover the pork with water. Add onion, garlic, whole cloves, and cinnamon stick, and boil, uncovered, for 1 hour. Skim and discard the foam that forms on the surface.
2. Remove the pork from the broth, reserving the broth, and place it on a cutting board or a large bowl and pull it apart using two wooden spoons or forks. It should look shredded.
3. Heat the oil in a skillet and sauté the pork until it becomes golden and crispy on the fibrous ends. My mom called this quality of the meat "seca."
4. Add the powdered cloves, powdered cinnamon, sugar, and salt, and mix well. Add the pecans, raisins, and 1 cup of the pork broth. Simmer on medium, scraping the bottom of the skillet to remove browned bits. When most of the liquid has  evaporated, turn off the heat and set aside.
For the Dough
Preheat the oven to 350°F.
5. In a small saucepan, bring 1 cup of water to a boil. Add the cinnamon stick and anise seeds, boil for 1 minute, turn off the heat, and let it steep for 10 minutes. Drain through a sieve and set aside.
6. In a food processor, pulse all the dry ingredients for 2–3 seconds to combine them well. Add the shortening and pulse for a total of about 15 seconds until the mixture forms small granules.
7. Turn the processor back on and start pouring in the anise and cinnamon water, about 2 tablespoons at a time (you will not use all of it) until the mixture forms an elastic dough.
8. Roll it out on a floured surface with a floured rolling pin, to a 1/8-inch thickness. Use a cutter or large cup to cut out 4–5-inch diameter rounds. The extra dough will be used to make a second batch. Using a water bowl and your finger, trace a 1/4-inch stripe all around the edge of each round.
9. On half of each round, spread 2 tablespoons of filling. Fold the other half on top of the filling, making a half-moon, and press the edges to seal. The water stripe will help hold the seal.
10. Using a spatula, lift the turcos and place them a greased baking sheet.
11. In a bowl, whisk together the egg and milk and brush the tops and sides of the turcos. Bake for 30– 45 minutes or until they are golden brown.
Recipe for Champurrado
Recipe from the cookbook, "Truly Texas Mexican: A Native Culinary Heritage In Recipes"
Ingredients (serves six)
3 cups water
2 cups water, separate, additional to the 3 cups above
1 6-inch stick of Mexican canela (cinnamon)
1 cup fresh corn masa or nixtamalized corn flour (masa harina)
4-1/2 ounces Mexican chocolate
Method
1. In a saucepan, add 3 cups water, cinnamon and chocolate. Simmer gently for 15 minutes until the chocolate is completely dissolved.
2. In a saucepan dissolve the nixtamalized corn flour in two cups of water, and then pour it slowly into the chocolate mixture, stirring constantly. Cook for 5 minutes to thicken. Remove the cinnamon stick, and allow the mixture to cool a bit.
3. Pour into a blender and blend on high speed for a couple of minutes until the champurrado is very smooth and creamy.  Reheat as necessary, being careful not to burn the bottom.
NOTE: If you found my article helpful, I invite you to follow me on Twitter, Instagram and Facebook, or subscribe below for updates (I'll email you new essays when I publish them).
---
---