Caldo De Carne Seca — It's Truly "Rancho" Delicious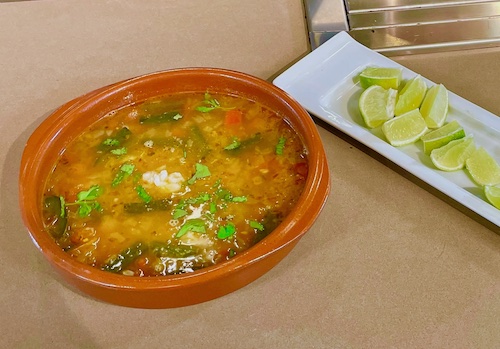 This caldo de carne seca, dried beef soup, is the perfect Texas Mexican recipe to begin the new year, 2022.
Caldo de carne seca is like a rustic broth and is a true rancho recipe.
The Spanish word rancho means a common meal, a mess as in mess hall, a food hall. Rancho refers also to a community living space, a form of settlement brought to Texas and northern Mexico in the 1800s by Spanish and Mexican colonizers. Ranchos were settlements near towns, dedicated to the maintenance and management of cows, sheep, goats, and horses. In them a class structure prevailed, with the patrón (owner) living in a big house made of sandstone or caliche, while the peones (workers) were in small jacales (huts) made of unhewn wood and thatch.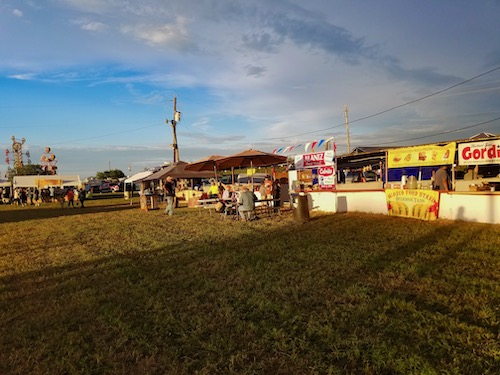 Today, most of the ranchos on both sides of the Rio Grande have largely disappeared, along with their way of life. The lands have transitioned to the production of grains, with other income deriving from oil and hunting leases. However, many small ranchos are still owned by Texas Mexican families whose cultural legacy and traditions persist and are celebrated in an enduring lifestyle characterized by form of dress (e.g., hats and boots), by Tejano music, and by traditional foodways (Arreola, 2002).
The annual "Fiesta Del Rancho" celebrates the continuing Rancho culture, including culinary traditions and music. It is held in October in Concepción, Texas.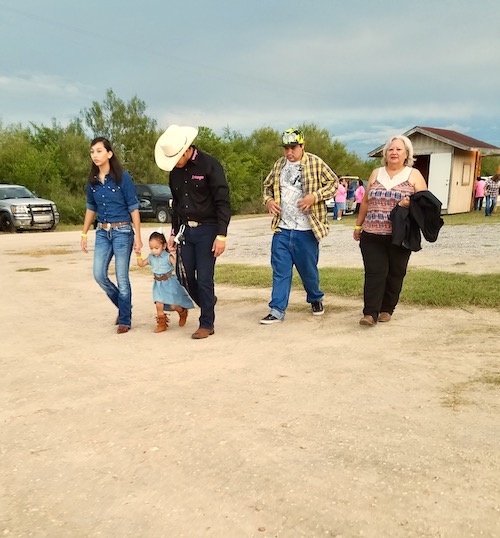 Carne seca, dried beef, is an iconic food of the rancho lifestyle. With no refrigeration available, venison, beef, and other types of meat were preserved by salting and then drying. The dried meat was then pounded into fine threads with a traditional Mexican mortar (either a molcajete or the larger metate) and pestle (tejolote). The little threads of dried beef are called machacado, meaning pounded and bashed.
César Martinez, renowned visual artist, cooked this soup for me in his San Antonio home, recalling how he ate it almost every day as a young boy, when he would spend summers on his family ranch in Nuevo Leon, Mexico, just south of the Rio Grande. This recipe is from his Aunt Zenaida (Garza), who cooked it at the ranch for the family. Cesar recreated the recipe from memory, and says that this version "is very close to the one I remember at the ranch."
I add boiled brown rice to this soup, but the version César cooked for me uses the more flavorful Mexican rice. I think both are delicious. Caldillo de carne seca, still served throughout the Texas Mexican communities, is a way that you can bring delicious history to your new year, 2022, dinner table.
Recipe for Caldo De Carne Seca
Adapted from the award-winning cookbook:
"Don't Count The Tortillas: The Art of Texas Mexican Cooking"
Ingredients (serves 6)
2 ounces carne seca (If your grocery store does not sell carne seca, you can buy it online. It's also labeled machacado or machaca.  Or go full "rancho" and make your own with my recipe here.)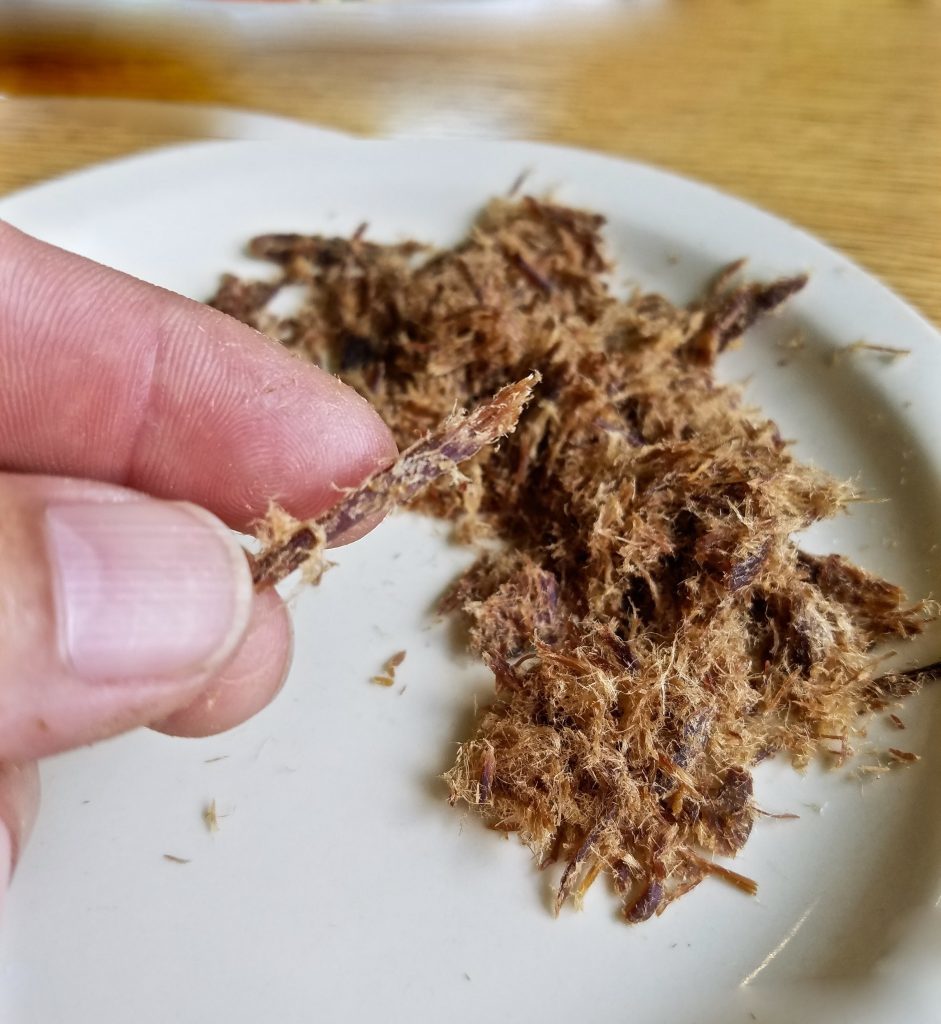 1 tablespoon peanut oil or vegetable oil, nonhydrogenated
1 small onion, diced small (1 cup)
1/2 chile poblano, seeded and sliced into 1 1⁄2-inch strips that are 1⁄4 inch wide.
2 Roma tomatoes, medium diced 4 garlic cloves, minced
1 teaspoon dried Mexican oregano
1 teaspoon ground cumin
1 teaspoon salt
1 chile serrano, diced (optional—in addition to the nice flavor of serrano, this chile adds high heat)
6 cups water
1⁄4 cup fresh cilantro, coarsely chopped Lime wedges (optional)
For the rice:
1 cup brown rice
2 cups water
1 teaspoon salt
Method
1. In a 1-quart saucepan, bring the water and salt to a boil. Add the rice and bring the water back to a simmer. Turn the heat to very low, cover tightly and let simmer for 45 minutes. Try not to uncover the saucepan during the 45 minutes. The rice should be soft and fully cooked. Set the rice aside.
2. In a 3-quart saucepan, heat the oil over medium heat, then add the carne seca and cook for 2 minutes.
3. Add the onion and poblano strips and cook for 3 minutes, until the onion is translucent.
4. Add the tomatoes, garlic, oregano, cumin, and salt. Cook for 5 minutes, stirring, so that the ingredients blend together thoroughly. If you are using the diced serrano chile, add it at this time.
5. Add the water; bring it to a boil; then reduce to a simmer for 30 to 40 minutes so that the flavors develop.
6. Toss in the fresh cilantro and mix well; then pour into 4 soup bowls and spoon 1⁄4- to 1⁄2-cup of cooked brown rice in the middle of each caldo bowl.
The lime wedges can be placed at the table for guests who prefer a squeeze.
César recommends serving with corn tortillas and "aquacate (avocado) smashed on the tortilla!"
RESOURCES:
Arreola, D. D. (2002). Tejano South Texas. Austin: University of Texas Press.
NOTE: If you found my article helpful, I invite you to follow me on Twitter, Instagram and Facebook, or subscribe below for updates (I'll email you new essays when I publish them).
---
---