CIA Class: Texas Mexican Cuisine Points To The Future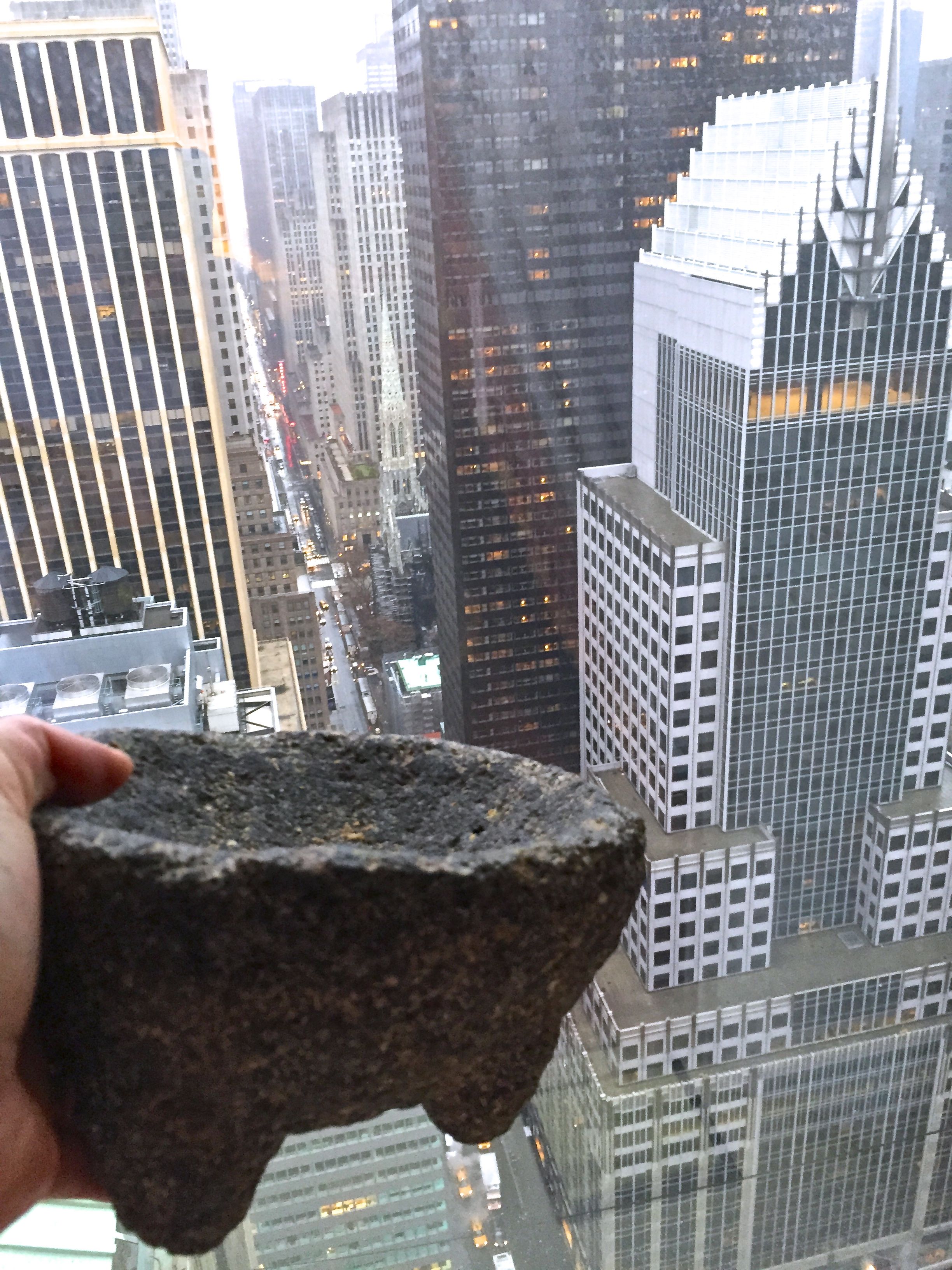 In preparation for my class presentation tomorrow, I'm posting these food ideas.
I'll present the class at the Culinary Institute of America in Hyde Park.  Dr. Maureen Costura teaches the course on ancient foods and this class will deal with indigenous culinary practices of Texas and the Southwest.  The CIA newspaper,  "La Papillote," describes the course this way: 
"Students with interest outside of the kitchen may be attracted to this program due to its unique nature. It is intended for the intellectual students who see food for more than just its culinary purposes."
My presentation will explain several chapters and recipes from "Truly Texas Mexican:  A Native Culinary Heritage In Recipes."  It is a hybrid history/cookbook published by Texas Tech University Press.
Here are a few of the ideas to be discussed during the class:
We will discuss the differences between Texas Mexican cuisine and Tex-Mex food:  history and flavor profile.
We will discuss ancient culinary tools and techniques that are also leading the way in fine dining ideas.
And finally, we will discuss how history and memory are part of a day-by-day culinary aesthetc practice that leads the future.
Let's explore our ancient roots so that we may cook with more understanding about ingredients, tools and techniques.  Everything old is new again!
This is really all about being able to taste and say:  "That's deeeelicious!"
NOTE: If you found my article helpful, I invite you to follow me on Twitter, Instagram and Facebook, or subscribe below for updates (I'll email you new essays when I publish them).
---
---