Chef Hinnerk von Bargen, "Why I Cook"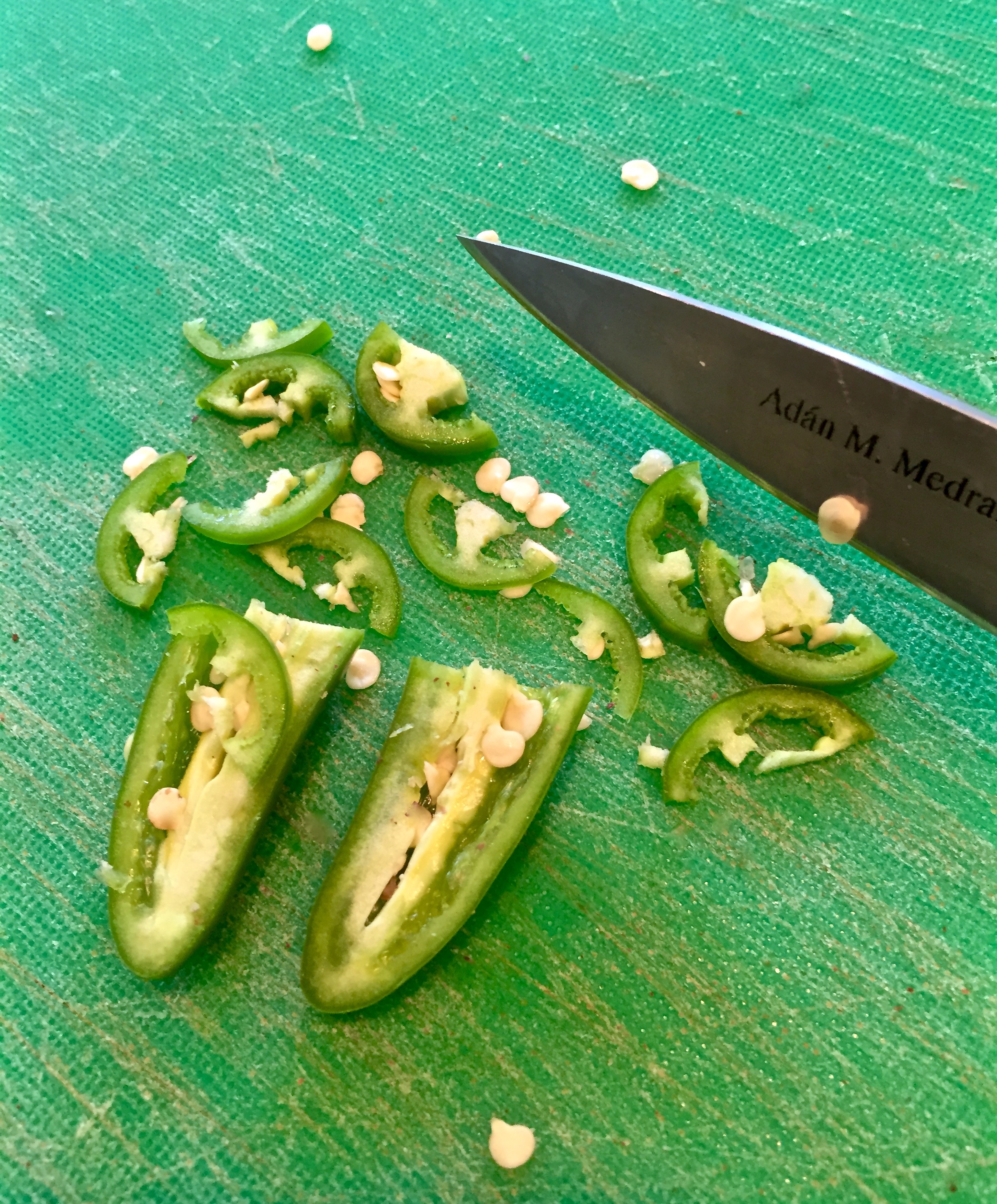 Good to get a no-fuss, truthful insight into the  love of cooking and people.  Chef Hinnerk von Bargen contrasts  shares his personal insights about what it means to cook, a very personal story.  A professional and personal insight into the career and vocation of a chef, including a chef's desire to "comfort."
His interview makes me think about TV cooking show formats that are framed by the metaphor of war, of
competition, of winners and losers.
The war metaphor is new, and I'm not yet clear on how it crept into our understanding of food. "Iron Chef," "Food Truck Race," "Food Network Challenge," to name a few, require that we be entertained by food as though it were a wrestling match.
This 2-minute video merely tells it like it is with no hype:  "I enjoy cooking" period.
After years of working in restaurants in many countries, including Germany and China,  internationally acclaimed Chef Hinnerk von Bargen now teaches at the Culinary Institute of America.  He mentors young and old as he teaches culinary arts at all levels, including master chefs.  His new book on street foods of the world is the best introduction, with recipes, of world cuisines.
Here he gives a glimpse into why he cooks.

"Why I Cook," Chef Hinnerk von Bargen from Adan Medrano on Vimeo.
NOTE: If you found my article helpful, I invite you to follow me on Twitter, Instagram and Facebook, or subscribe below for updates (I'll email you new essays when I publish them).
---
---