WARNING: Price Gougers on Amazon for "Truly Texas Mexican"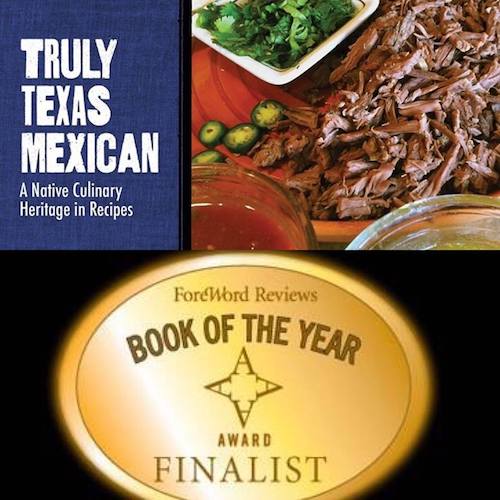 Price gougers on Amazon are sellling my book for $566 and $199!   My book price is $29.99,  do not pay more.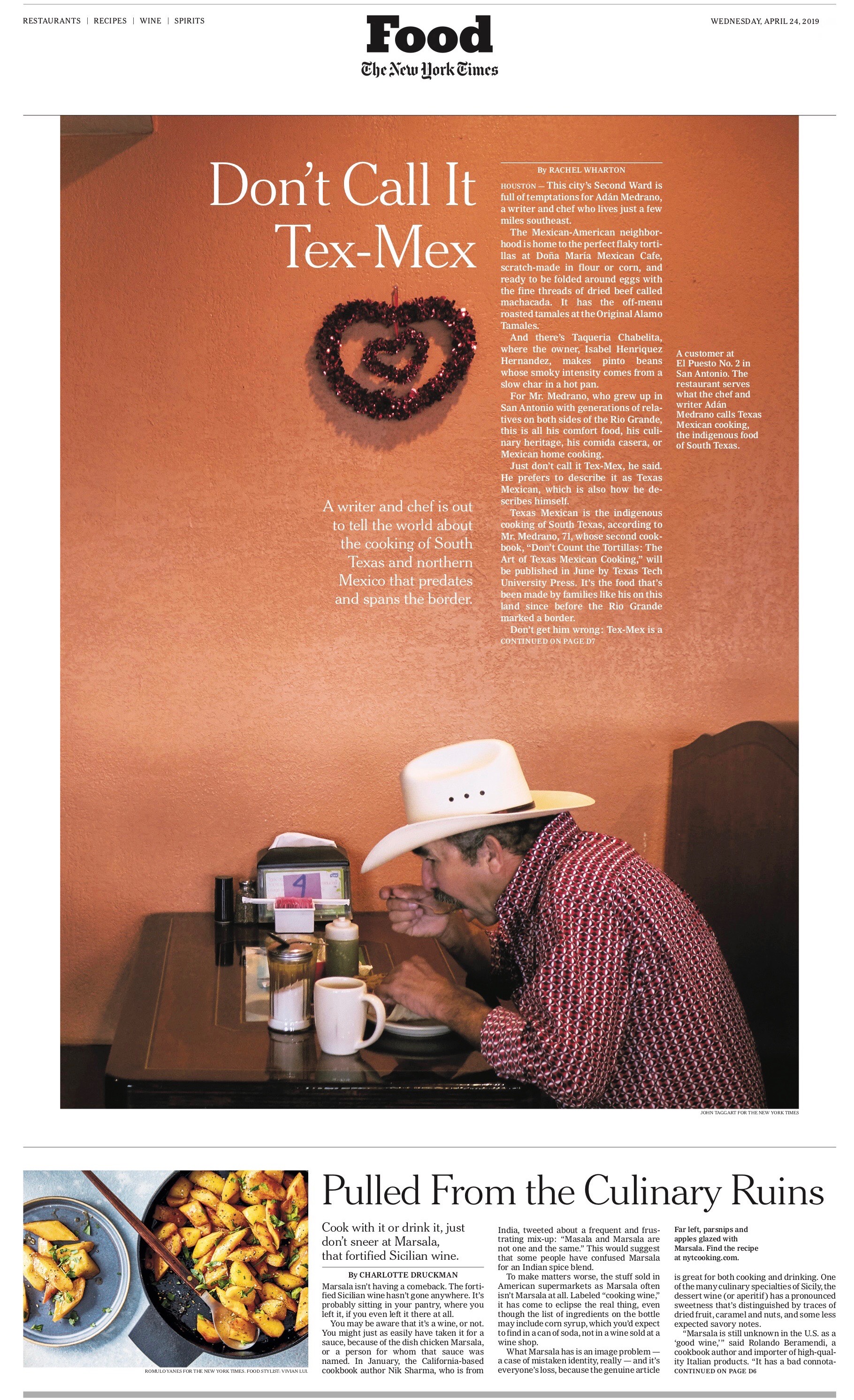 I think maybe it's because the New York Times featured my work on the Front Page of the Food section, and today the food editor, Sam Sifton, recommended the "Carne Guisada" recipe in his column, recipe from my book, "Truly Texas Mexican".  Whatever the reason, please don't be deterred by those prices.  You can buy my book at the regular price  directly from the publisher, Texas Tech University Press and at Barnes & Noble.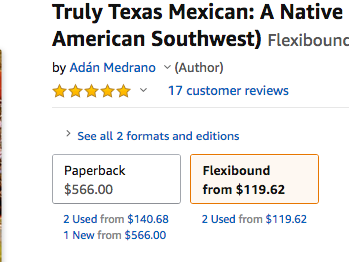 My dear foodie friends, please don't pay attention to those price gougers.
Adán
NOTE: If you found my article helpful, I invite you to follow me on Twitter and Facebook, or subscribe below for updates (I'll email you new essays when I publish them).
---
---