Walt Whitman and Opera
I had no dinner last night but did drink Chilean wine and learned a lot about opera from two friends, opera music makers. Jenni Stephenson of Spacetaker and Viswa Subbaraman of Opera Vista
Recalling their conversation this morning I'm actually gleeful. I ended up reading Walt Whitman's, " Proud Music of the Storm"
….
Give me to hold all sounds, (I madly struggling cry)
Fill me with all the voices of the universe,
Endow me… with their throbbings, Nature's also
The tempests, waters, winds, operas and chants, marches and
dances,
Utter, pour in, for I would take them all!
….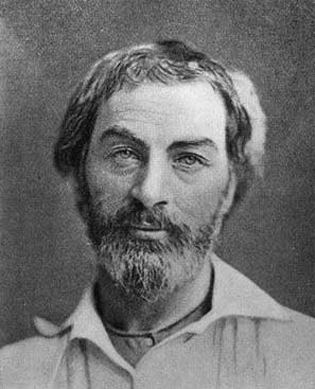 –Walt Whitman
NOTE: If you found my article helpful, I invite you to follow me on Twitter and Facebook, or subscribe below for updates (I'll email you new essays when I publish them).
---
---