Facundo Cabral Q.P.D
‎
Facundo Cabral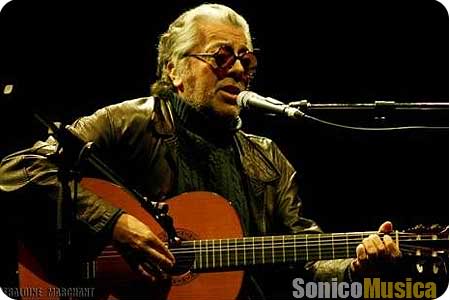 "I am not from here, nor am I from there. No age have I, nor future time, and being happy is the color of my identity." R.I.P.

(My poor translation of his great words)

ABOUT ADAN

NOTE: If you found my article helpful, I invite you to follow me on Twitter and Facebook, or subscribe below for updates (I'll email you new essays when I publish them).
---
---